Cyber Group Studios inks a strategic partnership with UK animation studio A Productions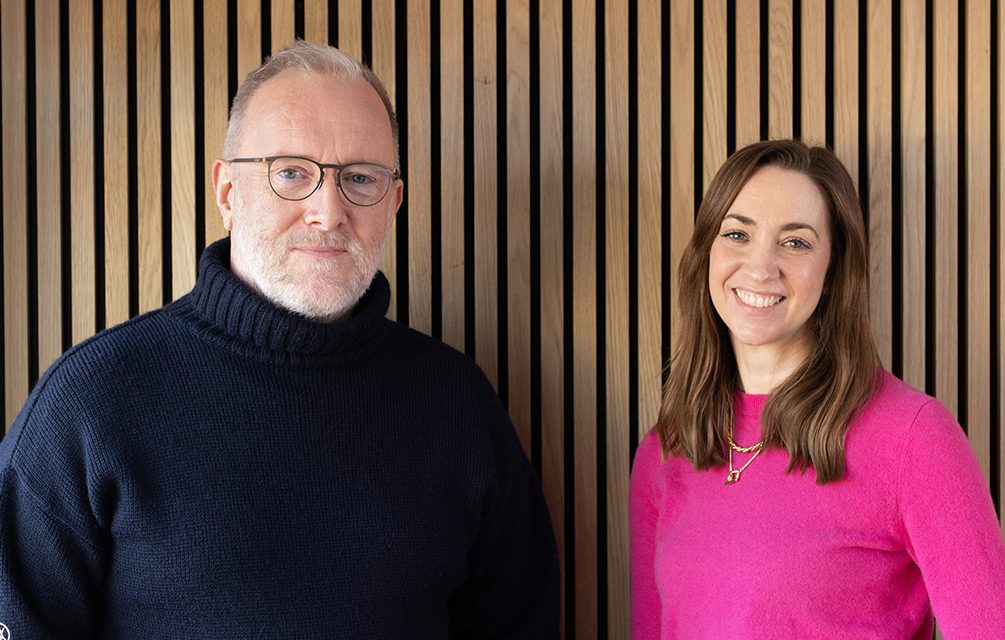 Cyber Group Studios, a leading producer and distributor of animated series, best known for its award-winning series Gigantosaurus, has announced today that it has acquired a majority ownership stake in A Productions, a leading UK-based animation production studio.
A Productions is a creative-led, multi-discipline studio based in Bristol, UK, with a strong reputation for producing award-winning children's content for many major UK and US broadcasters and streamers. Founded in 1985, the studio is headed up by joint managing directors Katherine McQueen and founder Mark Taylor.
Cyber Group Studios has teamed up with A Productions as part of a wider business strategy to expand into new global markets. Together, the French and British studios will collaborate in developing ground-breaking new content for audiences across Europe and the globe. In 2022, the studios will start producing jointly Digital Girl, a new kids animated series.
By joining forces with Cyber Group Studios, A Productions will invest in developing its own original content (IP) through its development arm, alongside its growing creative-led service work. The studio will also invest in and benefit from Cyber Group Studios latest technology innovations, such as its real-time animation pipe, to create breakthrough new content.
A Productions is trusted to work with some of the world's most iconic characters, with notable productions including: JoJo and Gran Granfor CBeebies; Love Monster for CBeebies; Furry Friends forever: Elmo Gets a Puppy for Sesame Workshop; and The Monster at the End of This Story, Sesame Street's first ever animated special for Sesame Workshop.