Tempting Brands Announces Show News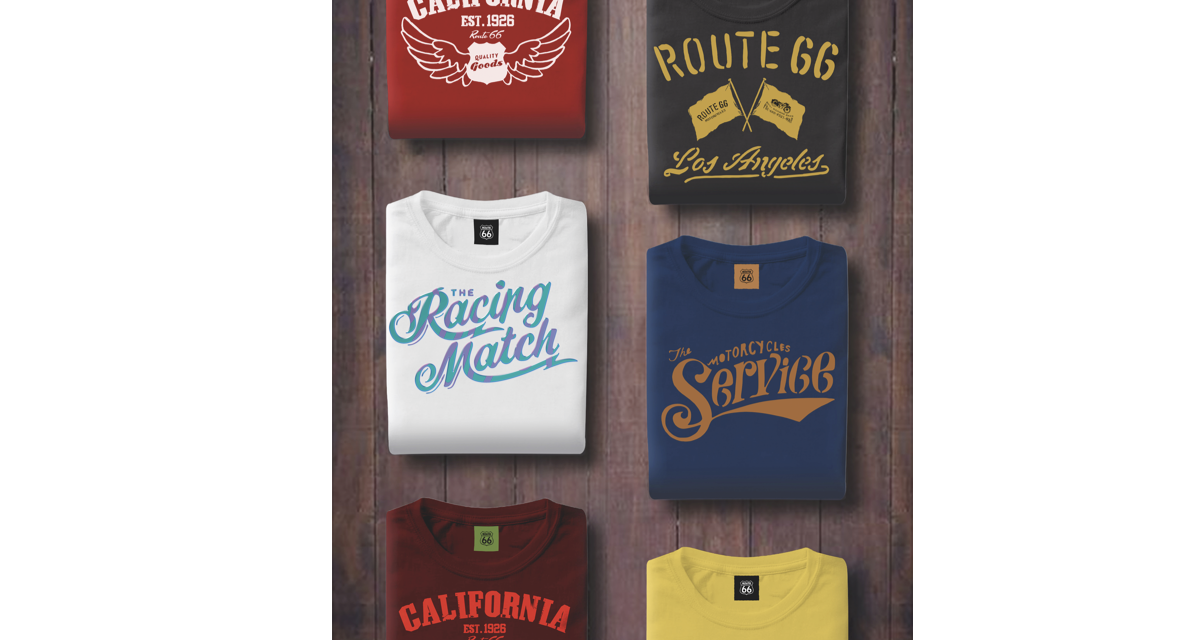 Strong partnerships are the key to success. Recently, MJA Licensing, Tempting Brands representative for the brands ROUTE 66 and Marie-Antoinette in France, brought very exciting news.

As a result of that, Tempting Brands has announced teaming up with one of the key players in the French apparel market who is well-known for their creativity, design performances and relationships with the French retailers – STONE KID'S. From T-shirts to sleepwear or socks, STONE KID'S brings it all. Thanks to this brand-new cooperation, ROUTE 66 is now extending the market presence in France from ROUTE 66 motorbikes apparel, accessories, sunglasses or perfumes to ROUTE 66 fashion street! Be ready France!