Rubies Celebrates Triple Victory at the Dads Choice Awards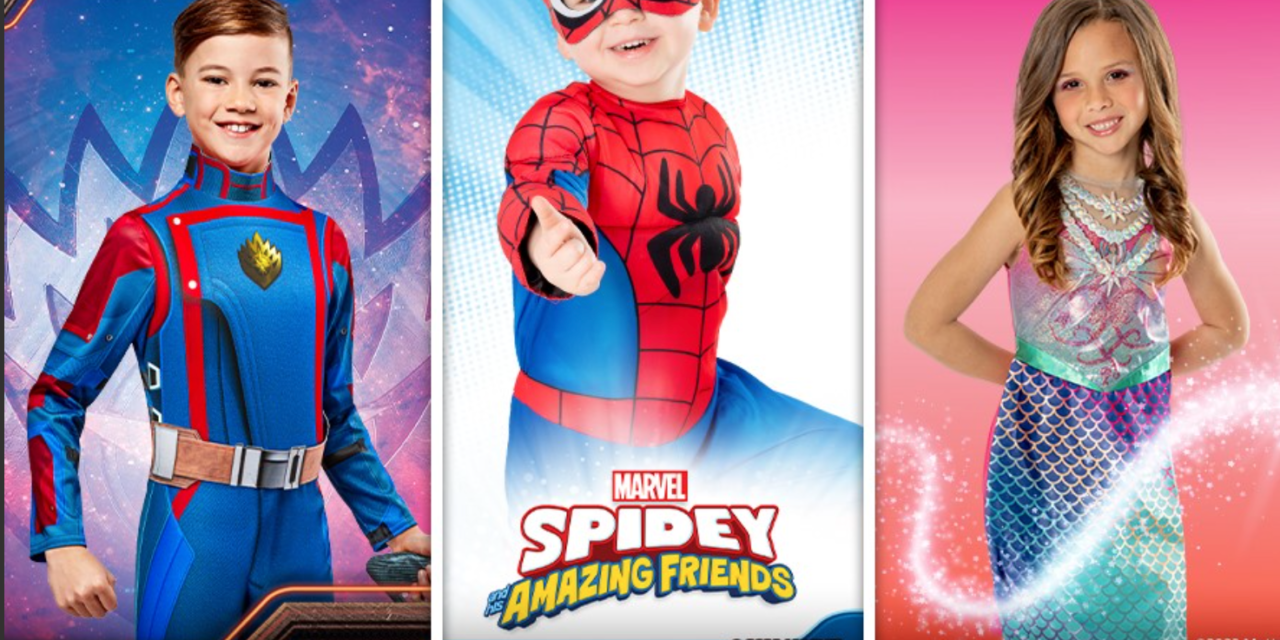 Rubies has been honored with not one, not two, but three prestigious awards at the 2023 Dads Choice Awards. Recognized for their commitment to quality, innovation, and customer satisfaction, Rubies emerged as the clear winner in the ceremony. 
The Dads Choice Awards are a highly regarded benchmark in the industry, placing a spotlight on outstanding products and services that cater to the needs and desires of both children and parents alike. Rubies was acknowledged for their exceptional dress-up costumes, which capture the imagination and allow children to fully immerse themselves in their favorite characters.
"We are delighted to receive these accolades from the Dads Choice Awards. Winning three awards in the key dress-up category is a testament to our unwavering commitment to providing children with the highest-quality costumes that inspire creativity and fun." States Fran Hales, Head of Portfolio and Marketing at Rubies.
Rubies UK won the awards for the following costumes:
Marvel's Guardians of The Galaxy Star Lord costume
Mattel Barbie Mermaid – UV Colour Changing Dress
Marvel's Spidey & His Amazing Friends – Spider-Man
These awards serve as a testament to Rubies UK's dedication to creating memorable experiences for children through imaginative play, encouraging confidence, and fostering limitless creativity