Rainbow Appoints Top Entertainment Exec as COO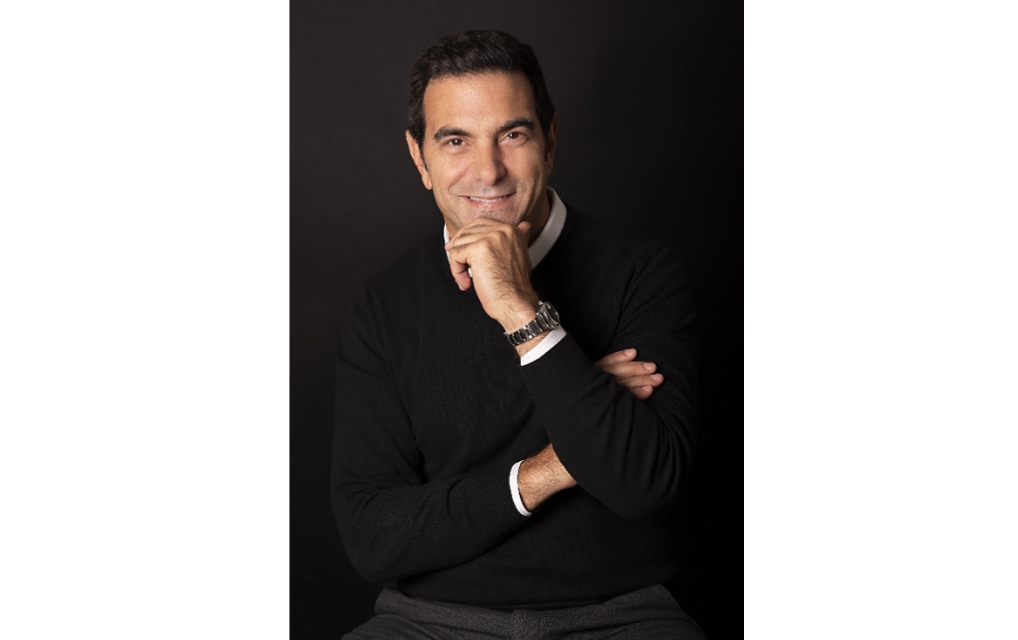 Thomas J. Ciampa has been appointed COO of the Rainbow Group, the independent, Italian-owned entertainment giant that reaches screens around the world with an outstanding portfolio of titles and licenses through its studios Rainbow, Rainbow CGI, Bardel Entertainment Canada, and Colorado Film.
The Italian American executive, who began his career at Warner Bros., boasts 25 years with the company and has held key roles for both the Italian and international markets, rising up to the position of President of Warner Media Italy, Spain and Portugal.
In his new position, Ciampa will play a key role in the strategic development of the Rainbow Group portfolio, helping to devise new development and investment strategies.
"Thomas is a great professional whom I have known and respected for many years, and I am thrilled to welcome him to the Rainbow family. He will be responsible for the development of all areas of the group with a focus on international projects and co-productions. It will be a real pleasure to work with Thomas at my side on the many visionary projects we have in mind for the coming years," commented Iginio Straffi, Founder, President, and CEO of the Rainbow Group.
"I am thrilled to start this new adventure in Rainbow and to work with Iginio Straffi, an extraordinary representative of Made in Italy in the world, a true national pride. Iginio, with his vision and determination, has managed to create contents able to reach and move Italian and International audiences. I can't wait to get to know the team in detail and contribute together to Rainbow's global success,"comments Mr. Ciampa.
With nearly thirty years of success in the entertainment industry, Rainbow Group has expanded its business from producing animated content for children to covering all audiences and market segments. As an independent group engaged in the creation, distribution, licensing and merchandising of its own and third-party brands for the animation and live-action industries, Rainbow works consistently with the world's leading entertainment companies and broadcasters and has established itself as one of the leading studios in Europe and among the top 150 licensors worldwide.