Rights & Brands appoints Maurizio Distefano Licensing in Italy for Moomin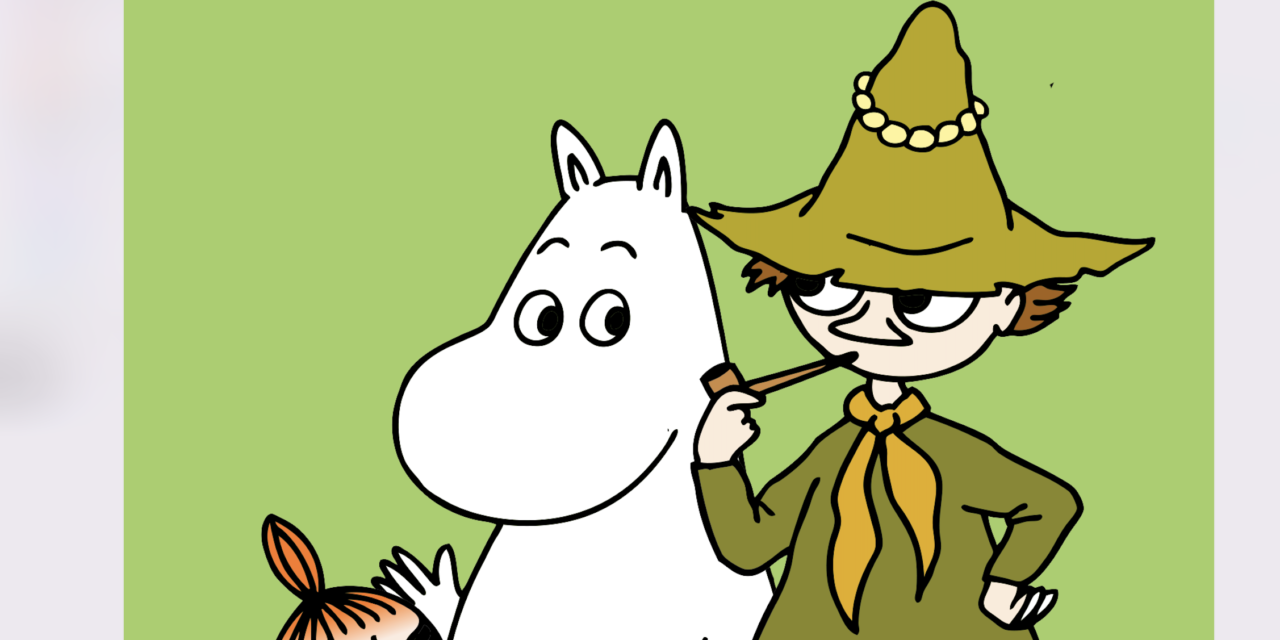 Tove Jansson's much-loved creation joins MDL's property portfolio
The worldwide master agent for the Moomin brand, Rights & Brands, has appointed Maurizio Distefano Licensing to develop the licensing programme in Italy for this much-loved property.
The kind, carefree and adventurous Moomins and their many friends were created nearly 80 years ago by celebrated Finnish author and artist Tove Jansson. Nine books were originally published, together with five picture books and an extensive series of comic strips, between 1945 and 1980.
The stories have been translated into more than 55 languages and are still in print all over the world today. The Moomins have been the basis for numerous television series, films – and even theme parks.
Most recently there has been a highly successful animated series, Moominvalley, produced by Gutsy Animations in association with Yle and Sky. Moominvalley has been sold to over 60 countries to date, including Finland (Yle), UK (Sky), Japan (NHK) and Germany (ZDF). In Italy it is available on Rai Yoyo and Rai Play. The series won an Audience Award at the New York International Children's Film Festival 2022 and was also nominated in the British Animation Awards 2022.
Moomin is a values-led brand with a strong emphasis on love, equality and courage. The appeal of Moomin, extends across many ages, from pre-school to adult, making it applicable to multiple licensing categories.
The main character is the young and curious Moomintroll, growing up with his extraordinary family and quirky friends who live in the magical world of Moominvalley. At times, the Moomins venture beyond their valley into the vast wilderness, traverse dense dark forests, land on mysterious faraway islands and climb lonely dangerous mountains. But their extraordinary adventures always end happily, with kindness and affection triumphing over adversity.
Maurizio Distefano, President of MDL states: "We are so excited about this partnership. Moomin covers a wide target audience which makes it appropriate for multiple licensing categories, from adults, through its distinctive artistic style, to kids, with the Moominvalley series. I'm sure that the upcoming projects will reflect the enormous promise of this much-loved and unique property."