Chupa Chups Program Grows in Japan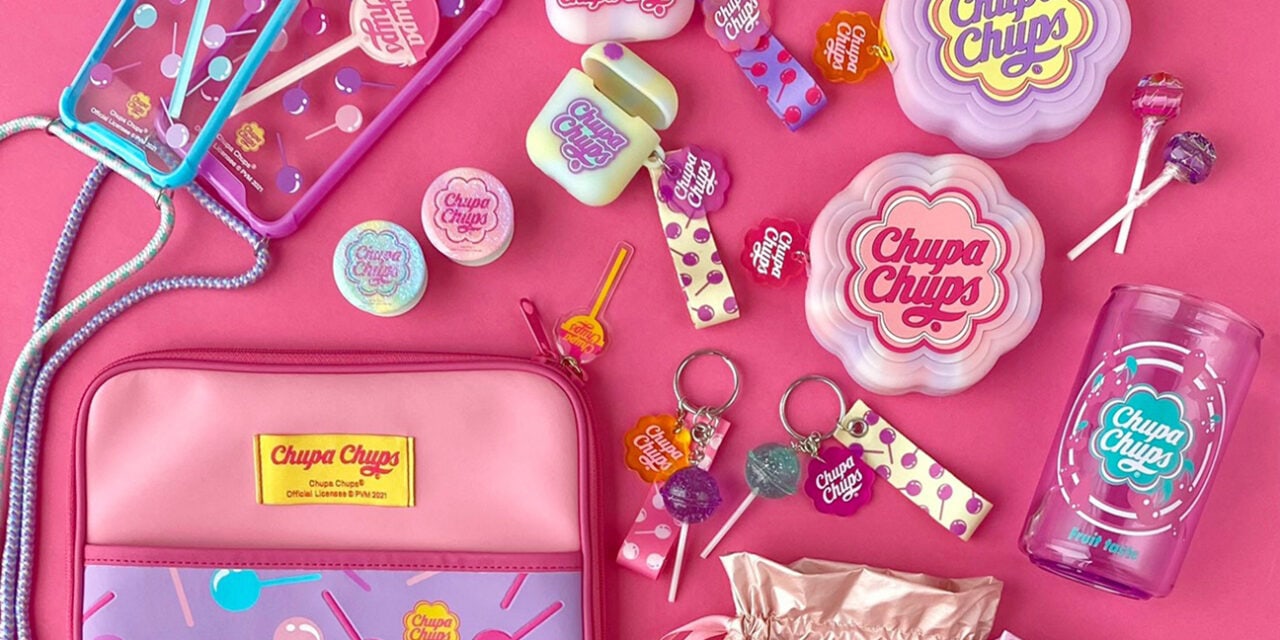 In Japan the Chupa Chups licensing program has been going from strength to strength over the past two decades. The brand is represented by Sanrio Far East and has done many successful launches with Uniqlo, GU, Itochu, Casio, local fashion labels and co brandings with the popular Sanrio characters among others.
This spring, Plaza, the lifestyle retailer which is popular with young people for its cool overseas product offer, has launched a Chupa Chups corner where fans of the brand can find an exclusive lollipop offer and select from a range of cute branded gadgets in pretty candy colors to make life sweeter. The corner has been launched this March and products will be available throughout the summer.
"Plaza is a natural retail space for Chupa Chups as it embodies our brand's philosophy to offer small treats that can make people's lives more fun", says Christine Cool, Area Licensing Manager Perfetti Van Melle.
Always supported by Sanrio Far East, Perfetti Van Melle also licenses its brands Mentos and Frisk, that are leading mint brands in the Japanese markets.