Sinking Ship Entertainment Unveils New Licensing Partnerships Ahead of Licensing Expo 2023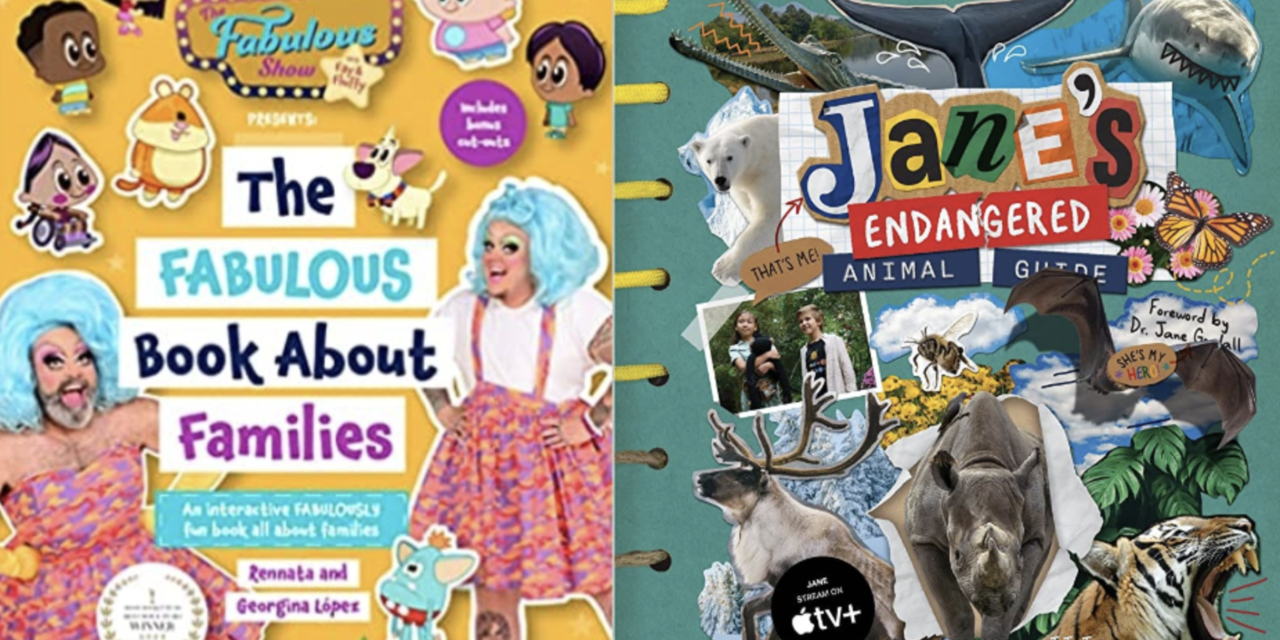 Sinking Ship Entertainment (SSE), the esteemed Emmy award-winning kids and family company, is thrilled to announce a series of new licensing partnerships ahead of Licensing Expo. These collaborations mark an exciting expansion for some of SSE's biggest brands, including ODD SQUAD, JANE, and THE FABULOUS SHOW WITH FAY & FLUFFY.
ODD SQUAD, a tentpole brand loved by children worldwide will be represented by France Télévisions Distribution as its new merchandising and licensing agent for mainland France. Additionally, US-based company KIDS Licensing has brokered two new licenses for the popular math comedy series and brand co-produced with Fred Rogers Productions: Really Big Coloring Books, Inc, (coloring books) and Extreme Concepts (apparel).
In line with SSE's commitment to meaningful content, JANE, the brand-new series that premiered on Apple TV+ in collaboration with the Jane Goodall Institute this Spring, has launched an exciting publishing program in partnership with Mango Publishing. The program's first book, Jane's Endangered Animal Guide, launched alongside the location-based exhibit Jane's Endangered Animal Experience which was unveiled in April at the California Science Center in Los Angeles and the Carnegie Museum of Natural History in Pittsburgh.
SSE's other new publishing win has been with "The Fabulous Show with Fay and Fluffy Presents: The Fabulous Book about Families", based on the hit children's series The Fabulous Show with Fay and Fluffy which airs on WildBrain Television's Family Jr channel in Canada. Also published by Mango Publishing, the new book written by Lopii Productions launches at the end of June 2023 and celebrates inclusivity and diverse family dynamics, featuring insights from real kids and ideas for family activities.
"We are proud to announce these partnerships with companies that share our vision of educating, entertaining, and making a difference in the lives of children all over the world," says Kate Sanagan, Head of Sales and Distribution at SSE. "These partnerships will continue to fuel these brands' growth and enable us to deliver exceptional experiences to young audiences worldwide."
Sinking Ship Entertainment will showcase its impressive portfolio of brands and licensing initiatives at the PBS KIDS booth at Licensing Expo, taking place in June in Las Vegas.
###