RHS partnership with Welsh Slate Water Features launches at retail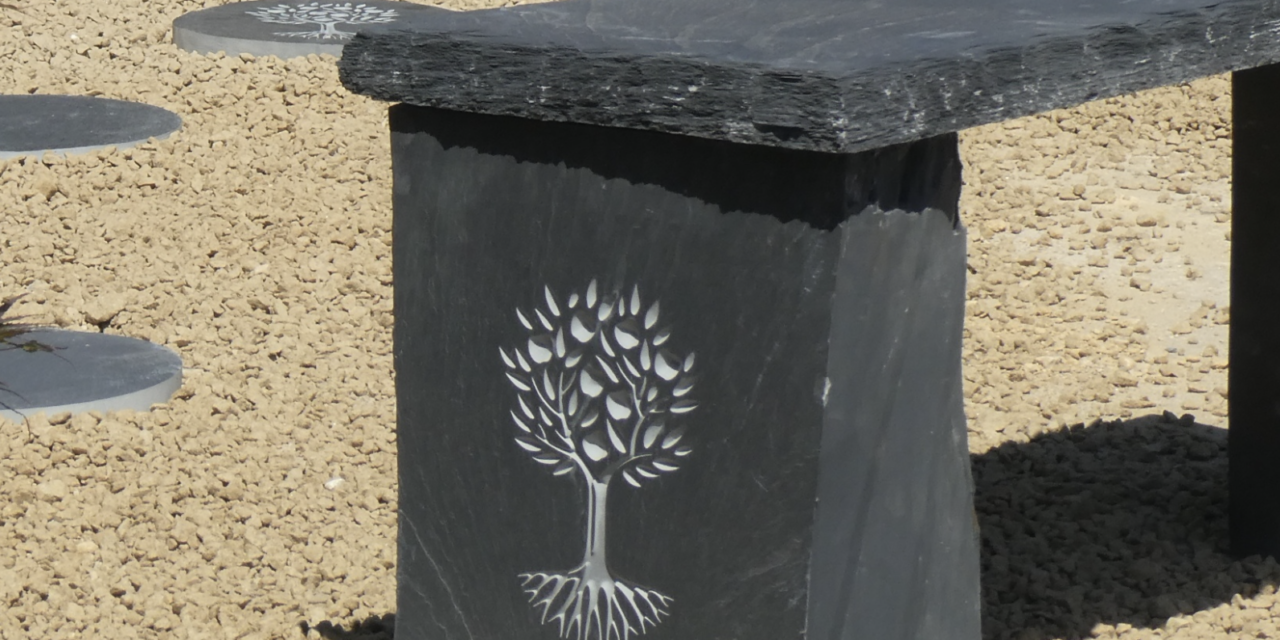 The Royal Horticultural Society (RHS) has announced the online retail launch of the RHS Welsh Slate Collection, a range of garden features and furniture made from handcrafted pieces of genuine natural stone in partnership with specialist design company Welsh Slate Water Features.
Welsh Slate Water Features hand craft bespoke natural stone water features and decorative rocks for garden designs and landscaping projects across the UK. This is the first licensing partnership that Welsh Slate has forged with any brand.
The RHS Welsh Slate Collection brings slate, hand-selected in Wales with an expert eye, to specially designed water features, window stones, stepping stones and slate benches as well as Japanese or Zen-themed designs. All work perfectly in traditional British gardens, and equally well when adding texture and organic tones within clean, contemporary landscapes.
The time is certainly right for this inspirational range. With more and more of us turning to our private gardens as havens of peace and tranquillity, the products in the RHS Welsh Slate Collection were chosen to fit a theme of mindfulness and wellbeing at home.
Every RHS Collection product is bespoke – crafted from real Welsh Slate with inherent natural qualities that make them unique.
The range, which launched in July, can be viewed and purchased online at https://www.welshslatewaterfeatures.co.uk/rhs-collection/. Visitors to RHS Garden Wisley in Surrey will be able to see a showcase collection in the retail space of this, the flagship garden of the Royal Horticultural Society and one of the great gardens of the world.
Welsh Slate Water Features works in partnership with many garden designers and landscapers to create beautiful outdoor spaces. Its manufacturing and sourcing are entirely British, a strong attraction for the RHS whose licensing campaign often emphasises home-grown and handcrafted products.
Ioan Raymond, Owner at Welsh Slate Water Features, says: "For our first-ever licensing agreement we wanted to work with a property that understood the importance of gardens, gardening and home-grown craft skills. We are therefore delighted that the RHS, the UK's favourite gardening charity and a strong supporter of British craft excellence, has lent its name to what we feel is a truly inspiring partnership."
Cathy Snow, Licensing Manager at RHS, adds: "The real beauty of Welsh Slate is its natural ability to enhance both traditional and contemporary settings – and nowhere is this more apparent than in this collection. The unique products in the RHS Welsh Slate Collection will truly enhance any garden at a time when gardens are more important to us than ever."