RHS announces chocolate and confectionery deal with House of Sarunds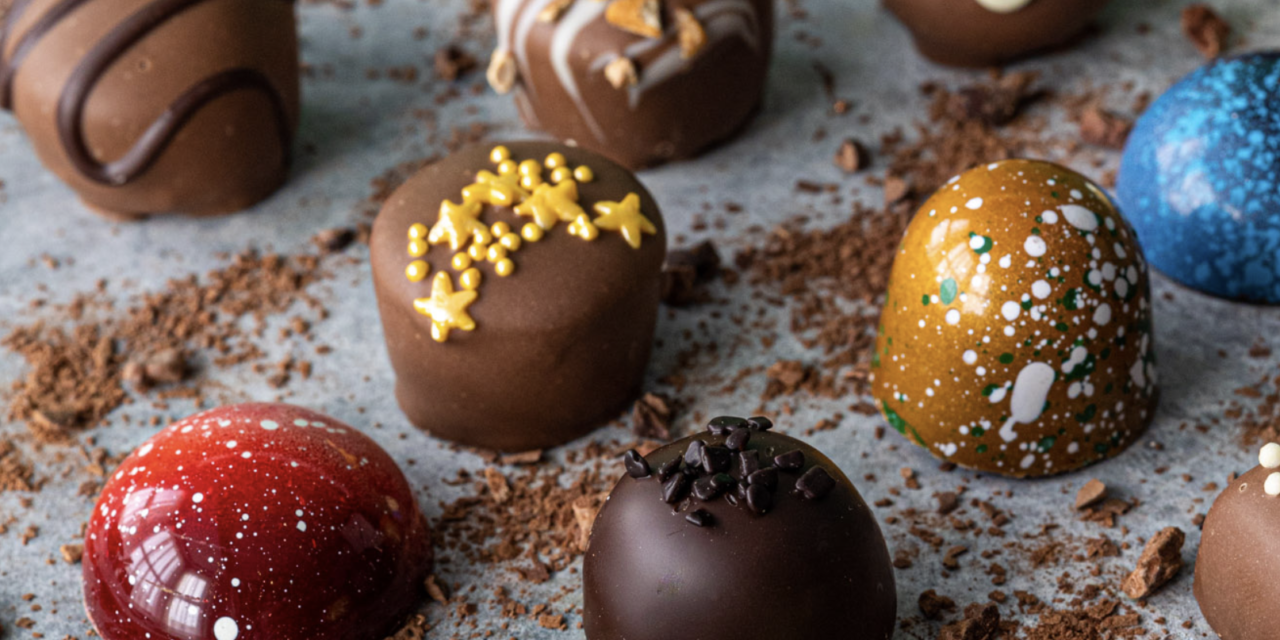 The Royal Horticultural Society (RHS) has announced an important partnership in the confectionery category, further underlining the appeal of the UK's favourite gardening charity to companies in a wide range of diverse product categories.
The House of Sarunds, a distributor of world-class chocolate and confectionery, has been licensed to produce a special RHS range of English chocolate, confectionery and biscuits, which launches early next year.
Designed to appeal to a wide audience of all ages, the first collection of products will include biscuits and traditional boiled sweets in tins for gifting as well, of course, as exquisite chocolate boxes and bags. The collection, which will also include vegan options, will be available at multiple garden centres.
After the initial launch in Q1 of 2024, the retail footprint will extend over the following months to independent garden centres, florists, farm shops and gift retailers.
A second phase, including additions to the range, will launch in May, with further additions planned throughout the year.
The packaging, whose design inspiration draws on works from the RHS Lindley Collections, the world's finest collection of botanical art, has been supplied with sustainability in mind. The tins are ideal for reuse, while the boxes and bags are not only appropriate and functional for the products but also contain recycled or recyclable elements.
Independently owned and managed, the House of Sarunds supplies the largest range of premium British and Belgian chocolate currently available to the independent retail and food service sectors.
Peter Martin, Managing Director House of Sarunds Limited, says: "Our ethos is to provide the highest-quality products in the wholesale chocolate market hand-in hand with outstanding customer service. We are delighted that the UK's favourite gardening charity has acknowledged this commitment through a partnership that we are sure will delight confectionery lovers of all ages."
Cathy Snow, Licensing Manager, RHS, says: "With this agreement, we are yet again demonstrating how diverse the appeal of the RHS brand is while, as ever, partnering with a best-in-class company. Few know and understand chocolate and confectionery like the House of Sarunds. We're delighted to be working with this leader in its field."