Riki Group's The Fixies Announced as mascot of the Russian Pavilion in Dubai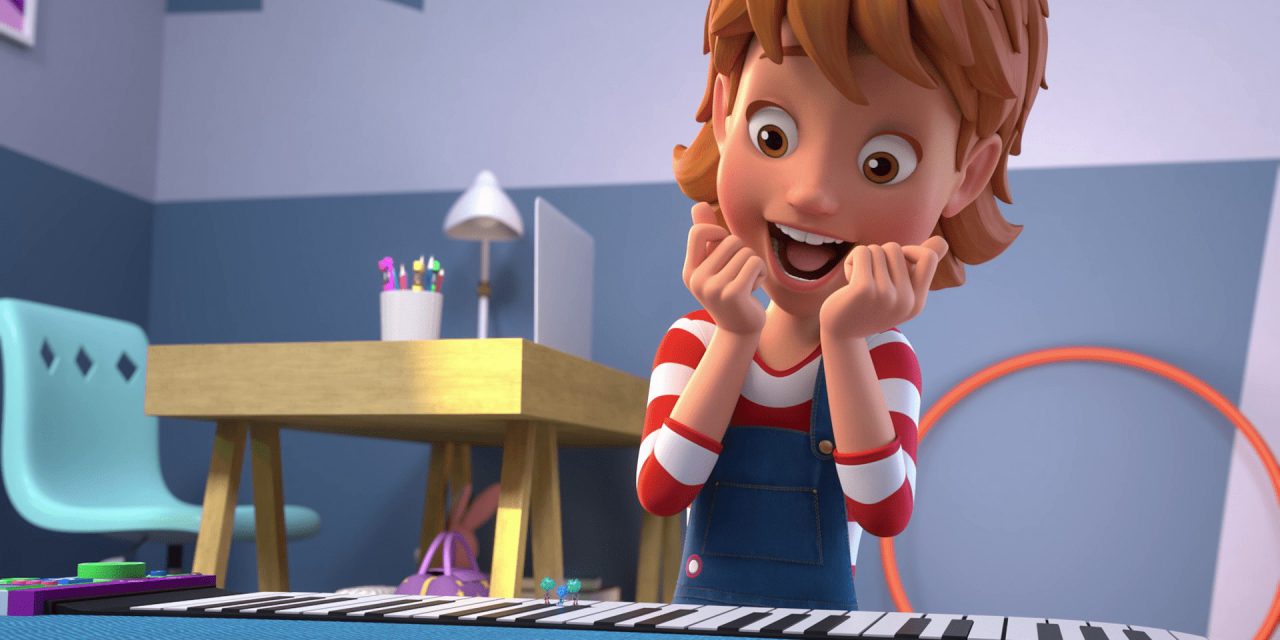 The Fixies were chosen as a mascot of the Russian Pavilion at the World Exhibition "Expo-2020". 
The mascot will be presented as a part of the big presentation of the Russian Pavilion on April 8-9, 2021 in Dubai at the "Russia Creates" conference. In addition, animated feature The Fixies vs. Crabots will be released theatrically in the UAE and Saudi Arabia on January 21.
"EXPO-2020" exhibition will be held in Dubai (UAE) from October 1, 2021 to March 31, 2022 and will be one of the largest in history. The subject of the World Exhibition is "Connecting Minds, Creating the Future".
The professional jury, which included the Chairman of the Union of designers of Russia Vitaly Stavitsky, the President of the Association of branding agencies of Russia Oleg Beriev, journalist Sergey Gordeev, an artist, sculptor and designer Alexander Frolov, Director of the Russian Pavilion Alexander Getman, Manager Department of tourism and Commerce marketing of Dubai for Russia and CIS Daria Chumachenko, Deputy Director of Department of state regulation of foreign trade of Ministry of industry and trade of the Russian Federation Konstantin Kim, awarded first place to the characters of one of the beloved animated series "The Fixies". The competition was held on the site www.collectivearts.ru.