Find Me in Paris and Wagram Music in Deal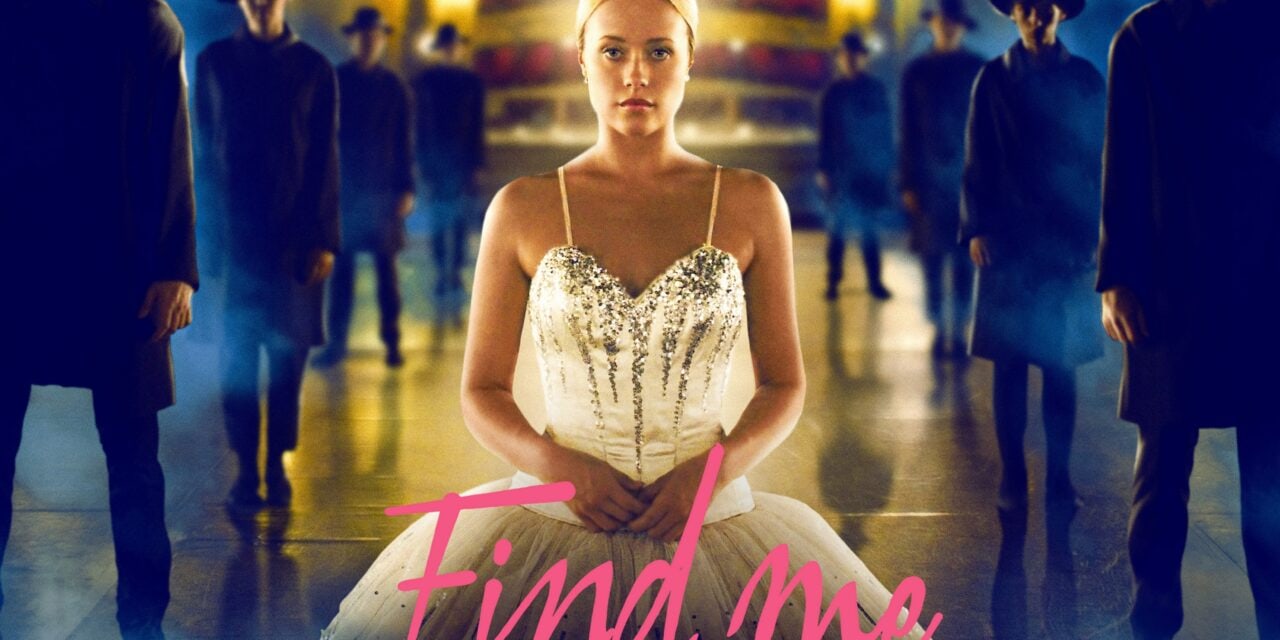 Cottonwood Media has finalised a new partnership agreement with Wagram Music for Season 3 of the global hit tween drama series Find Me in Paris.
The deal sees Wagram Music secure worldwide distribution rights to the original soundtrack of Find Me in Paris Season 3, which they will roll-out across all key global music platforms to include Spotify, Apple Music, YouTube, Deezer and more, covering several countries such as the United-States, France, Germany, CEE, LATAM over the coming months.
The deal was brokered by Ana Micoud who leads Cottonwood Media's licensing business through her company The Wizards.
Ana Micoud, Founder, The Wizards commented, "Find Me in Paris music tracks have received such a great reception by our fans around the world that it was necessary for us to take the music of the IP to the next level. This new partnership with such a dynamic music group as Wagram follows that thinking."
Olivier Delachanal, Head of Wagram+ said, "The partnership with Cottonwood Media for the release of Find Me in Paris Season 3 is a perfect fit with our willingness to develop new dynamics and original content. By relying on our expertise in promoting new products as well as the strengths of the back-catalogue, we intend to offer an optimal environment for the international resonance of the Find Me In Paris brand."