Reliance Completes Acquisition of Shares of IMG Reliance from IMG Singapore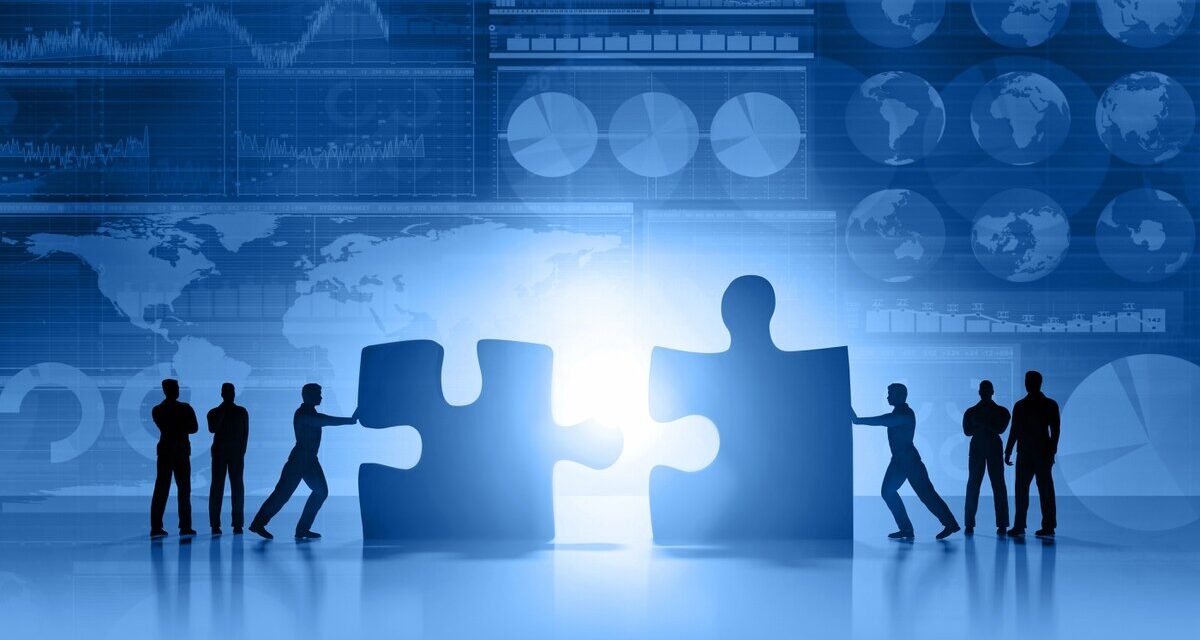 Reliance Industries Limited has completed the acquisition of shares of IMG Reliance from IMG Singapore Pte Ltd. The holding of the company along with IMG-R in Football Sports Development Limited (FSDL) is 65% and FSDL has become a subsidiary of the RIL.
Reliance Industries Limited announced the rebranding of its Sports & Lifestyle business to 'RISE Worldwide Limited ' as it independently ventures into the burgeoning industry in India and globally.
RISE Worldwide Limited is conceptualized with the belief that 'Together We RISE as 1'; the company's motto represents the passion, positivity, optimism and leadership of a young India, globally.