Ragdoll Productions Appoints Brands with Influence for new CBeebies Series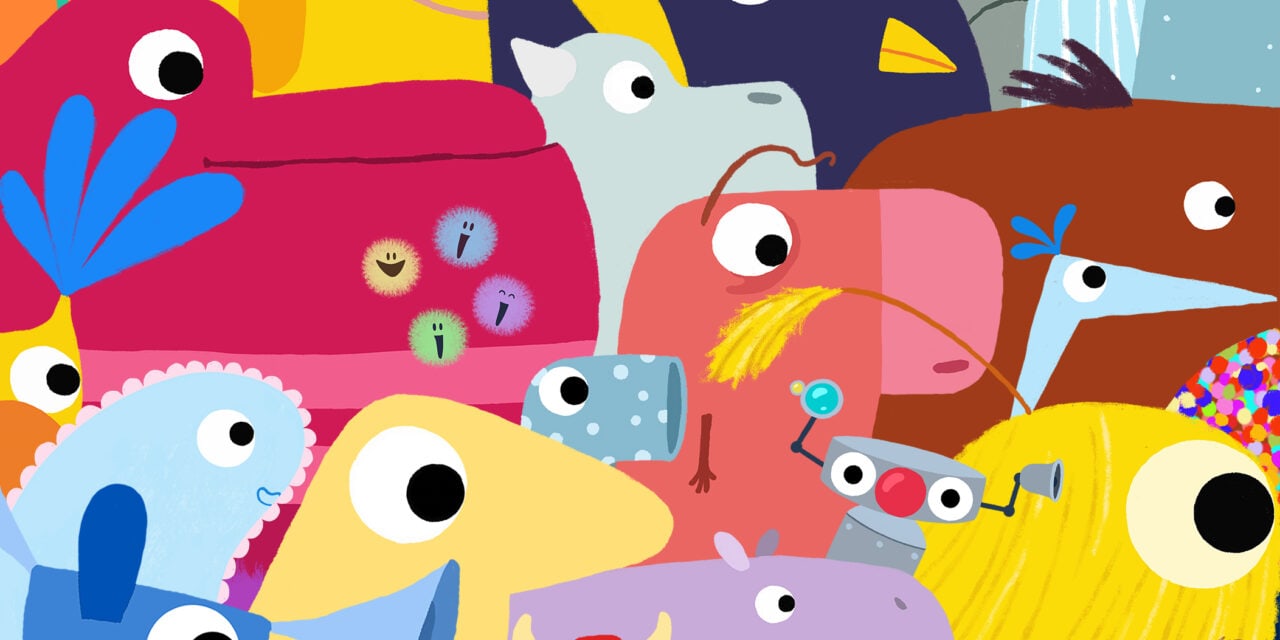 Ragdoll Productions has tapped Brands with Influence to manage the licensing for their new animated series B.O.T. AND THE BEASTIES which will be transmitted on CBeebies early in 2021.
The series has been developed by Anne Wood and the team at Ragdoll's studios in Stratford upon Avon. Drawing on their unrivalled experience in the pre-school market, the series follows the trials and tribulations of a loveable robot called B.O.T.(Beastie Observation Transmitter) as he discovers new worlds and all manner of new BEASTIES that inhabit them.
The BBC has acquired 50 episodes of this hilarious new series and B.O.T. is now set to become a stalwart of the schedule. Crucial to the development of the series and its appeal has been Ragdoll's research and development process where all the characters have been tested with the target market for appeal and comedic value. The result is a show that immediately attracts the pre-school audience and then keeps them engaged through strong visual comedy and imaginative play.
Talking about the appointment Martin Lowde of Brands with Influence said,
"We have been working with Ragdoll for the last 18 months through the development phase of this exciting new series and it's fabulous that we are now able to share this great show with the licensing industry. With a strong commitment from CBeebies across their platforms and a great production team at Ragdoll the series has all the ingredients needed in a new show."
Brands with Influence are now organising a series of live online screenings and presentations.
Talking about the appointment of Brands with Influence, Chris Wood of Ragdoll said, "We are delighted to be working with the team at BWI. Our new pre-school B.O.T. and the BEASTIES series is full of fun through silliness, play and imagination and has masses of potential for licensing as we have seen first-hand how children love to interact with the