Pyramid signs exclusive 3 year supply contract with hmv.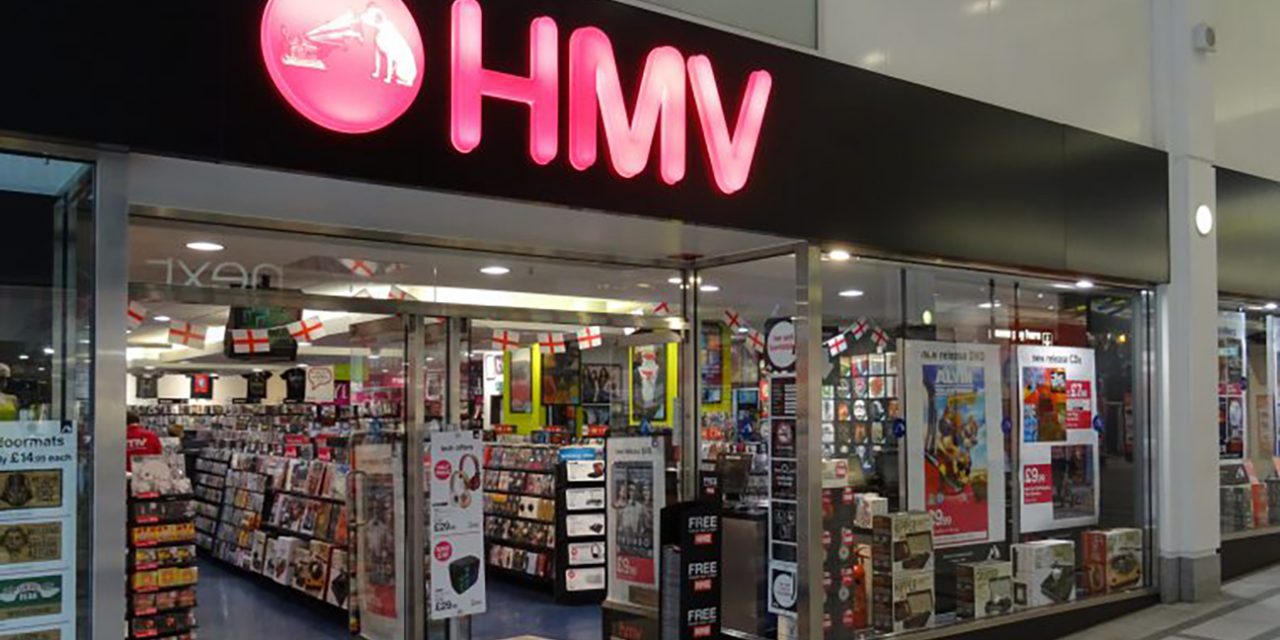 Pyramid International has announced the successful signing of a new 3-year contract to exclusively supply hmv with a range of products including, posters, 3D posters, prints, canvas, frames and framed wall art. The new deal will commence early 2022 and will strengthen and develop the relationship and trading between Pyramid and hmv.
With the hmv business going from strength to strength as the leader in pop culture retail, key partner Pyramid International is excited to bring their extensive range of pop culture, music products and licenses to help further fuel that growth over the next three years through the current hmv retail sites and hmv.com.
With 2021's new store of the future launch by hmv first seen in Solihull receiving much critical and supplier acclaim, together with further rollouts of this new store format throughout Autumn 2021 and beyond; the tone is set for continued growth and product development between Pyramid and hmv.
Pyramid International Sales Director Martin Withers commented; "We are absolutely delighted to have got this contract over the line. We have worked with hmv over many years and this new contract will take our business with them to a much higher level and we look forward to developing a deepening partnership with an exciting retailer that is fast moving and at the forefront of what pop culture consumers are demanding".
Pyramid's considerable and market leading license portfolio includes Disney, Marvel, Lucasfilm, Warner Bros, Universal, Nintendo, a wide stable of music artists and a growing range of anime titles.