Penguin Ventures appoints Star Editions to drive DTC eCommerce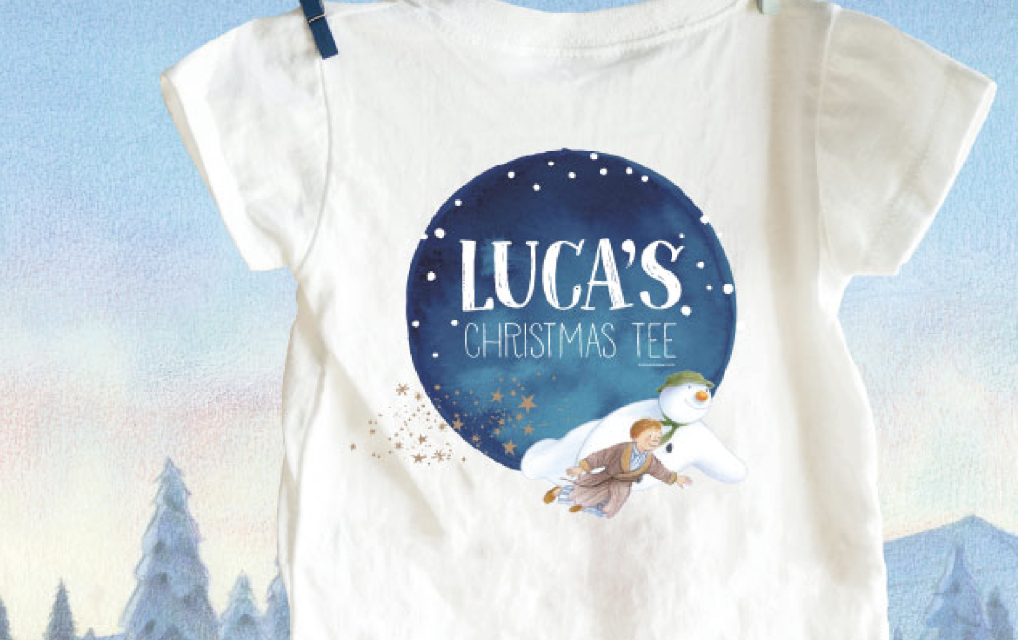 Penguin Ventures (part of Penguin Random House Children's) announce that they have appointed Star Editions, the leading producers of print-on-demand licensed products, to create and manage official webshops for their portfolio of classic children's brands.
The move reflects Penguin Ventures' strategy to drive further ecommerce growth in response to continued consumer demand for personalised products and next day delivery.
David Sprei, Commercial Director at Penguin Ventures said: "Developing branded webshops with Star Editions represents part of our strategic direction for commercial growth in the digital space. This is a huge opportunity for us to drive sales direct to the consumer and to offer personalised quality gifts. We are always re-evaluating our product and experiential offering and this is a brilliant way to take consumers off the page into a beautiful online retail destination."
The official stores will offer personalised and print on demand products as well as host a curated selection of existing official licensed merchandise. Each shop has been designed to offer consumers a seamless journey from the official brand website to the online store. The first webshop will be for The World of The Snowman™ which has launched today in time for the festive season.
Kelly Ball, Head of Retail at Penguin Ventures said: "Will and the team at Star Editions have been an absolute dream to work with in developing our first official store. This new platform places us in a really strong position to offer a bespoke product range online that you can't get anywhere else. The carefully curated collections bring the depth of our style guides to life with ranges such as 'My First Christmas' for infant gifting through to 'Winter Wonderful' homeware and kitchenware and my personal favourites, the tea towel and aprons using the original Snowman illustrations. The personalised gifts on the store, perfectly complement the range of official licensed products and will offer consumers a fantastic selection to choose from. I am very much looking forward to the next stages of our partnership and building the ecommerce footprint for our brands in 2023."
Penguin Ventures will be working closely with Star Editions to develop official webshops across the portfolio of brands with The World of Peter Rabbit™ next to launch ahead of Easter in 2023.
Will Marston, CEO Star Editions said: "Star Editions are absolutely delighted to be launching our first Print on Demand official webstore with Penguin Ventures and what better place to start, than with the Christmas classic, The Snowman? As a huge Raymond Briggs fan, this has personally been a dream come true – to be able to create products inspired by his amazing illustrations – it has honestly been a delight to work on.  We're looking forward to seeing how this partnership with Penguin Ventures evolves next year as we start to develop webshops for their portfolio of iconic children's brands."