WeightWatchers Partners with Beanstalk UK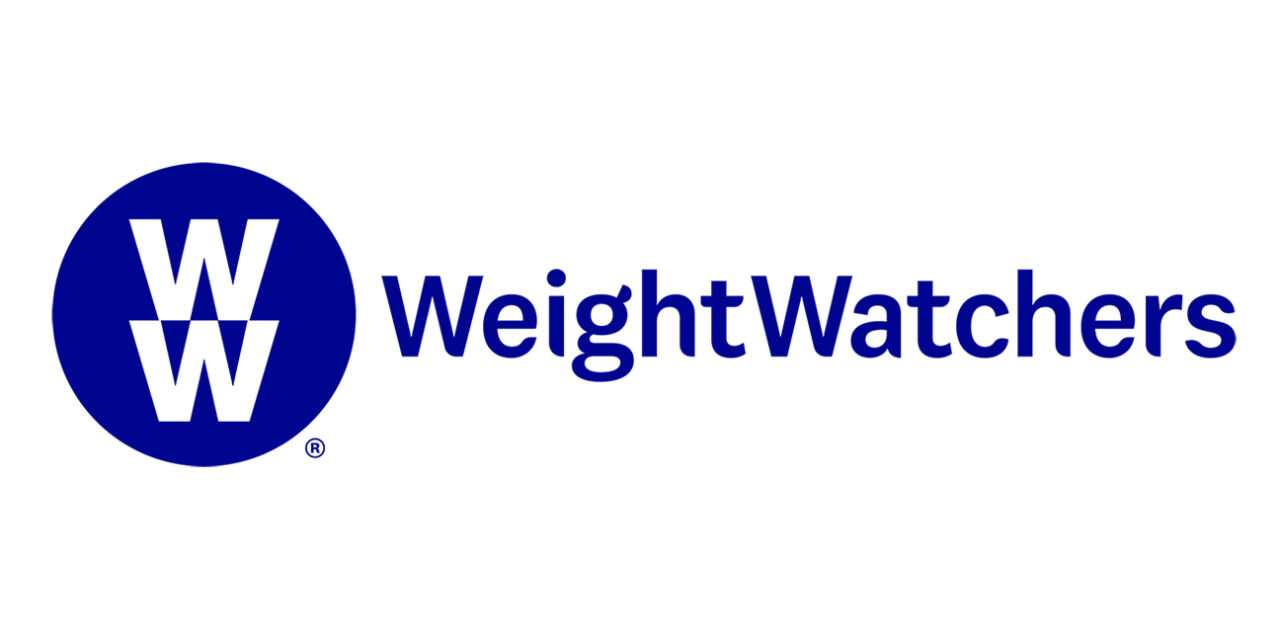 WeightWatchers, the company that inspires healthy habits for real life, has partnered with leading global licensing agency Beanstalk, to extend the brand's offering into new food and beverage categories that support individuals' healthy weight-loss goals.
Founded in 1963, WeightWatchers is a wellness company powered by the world's leading sustainable weight loss programme, with a global community of over 5 million members, and high-profile ambassadors in the UK including Lorraine Kelly.
The agreement will see Beanstalk tap into its extensive network to further extend WW's food and beverage offering, focusing on products that assist and encourage consumers across the UK to achieve their wellness goals.
Brenda McNulty, Head of Product & Licensing at WW in the UK said, "At WW, we want to make it as easy as possible for people to follow a healthy lifestyle. Meal planning, food preparation and cooking at home are a big part of that, so we're delighted to partner with Beanstalk to create product lines that will help continue to inspire people on their wellness journeys – at home, or in the shops."
"We are thrilled to be partnering with WW, a global leader in health and wellness," says Louise French, Senior Vice President of Business Development and Operations at Beanstalk. "The strength of the WW brand, and its longstanding association with health and wellness, present great opportunities to increase consumer touchpoints and deliver exciting and innovative brand extensions that inspire people to live healthier lifestyles."