Point.1888 to Showcase Battersea Partners at BLE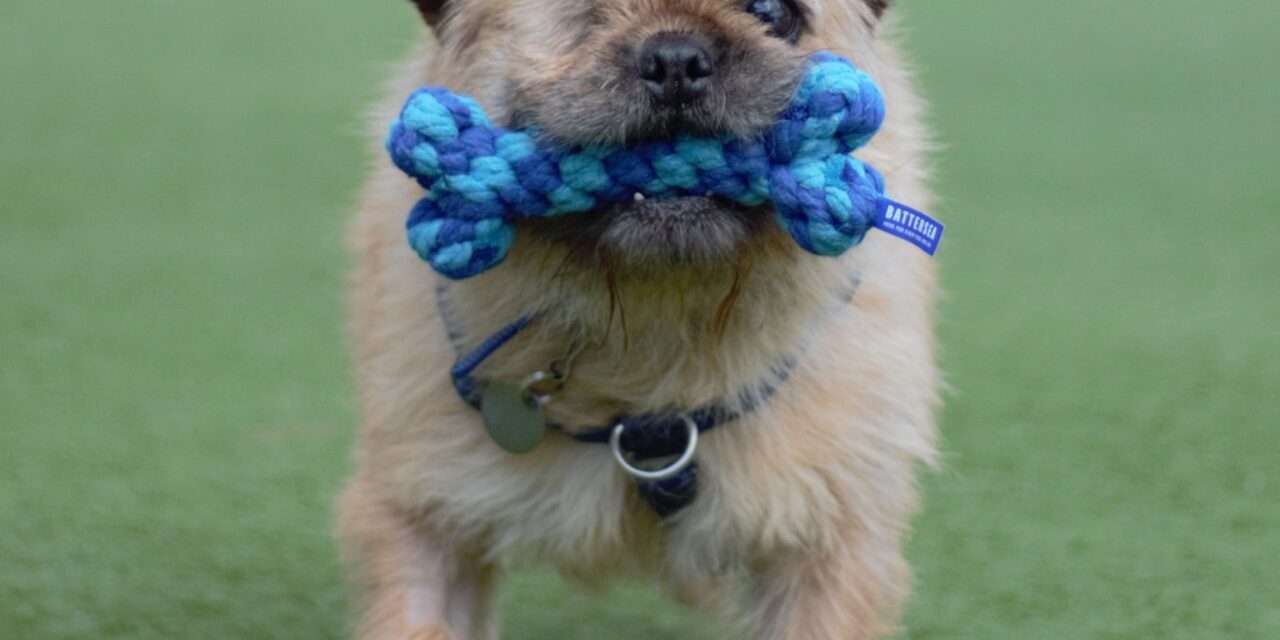 The Point.1888, has announced five more licensees have joined the growing list of Battersea licensing partners ahead of BLE, which has doubled throughout 2022.
For dog and cat lovers of all ages, the soft lines offering has been boosted with new daywear and nightwear licensee Bro Global, who are due to land the first of their clothing ranges to UK retailers in Spring 2023. Whether you are Team Dog or Team Cat, the ranges have been designed to celebrate the joy and love our pets bring to us, as well as reminding us that Rescue is Best, not just for dogs and cats but also for fashion! Battersea apparel will either encourage consumers to Rehome an item to someone else, or Rescue by repurposing fabrics, turning unwanted material into easy to make dog and cat toys.
Alongside Bro Global, Cityfax and Meller Designs join existing accessories licensee Drew Pearson, completing the line-up of fashion accessories available for all. Beautifully designed adult and kids' soft accessories, bags, blankets, jewellery, socks and hosiery will be available for Battersea fans, whether wanting to look the best dressed when walking the dog or lazy day loungewear snuggled up on the sofa.
For our four-legged friends, grooming products will be launching in 2023 by Amber House, with a new range of petcare freshly fragranced shampoos, conditioners, and accessories, all of which will have been through all important user trials with some of Battersea's fussiest residents, giving the paws up for performance. For practical and safe car travel, Saxon will launch its extensive range of car travel products, ensuring our pets have everything they need legally and for their welfare, when out on the road as well as products to help keep cars protected.
Gabbi Langdorf, Senior International & Brand Manager at The Point.1888, said, "Battersea is a brand with purpose – it truly resonates with consumers, and makes a difference to the lives of the animals in its care. Battersea's licensing programme is going from strength to strength, and we are delighted to continue this growth into exciting new categories and launch products for all the family – whether they have 2 legs or 4.
Warren Traeger, Battersea's Licensing Manager, said: "We are thrilled to welcome the latest additions to our licensing programme, and with half of UK households owning a dog or cat, never has there been a better time for the Battersea brand to make an impact across UK retail. We have been working hard with the Point.1888 and our licensees developing fun, relevant and well-designed products for both pets and humans and cannot wait to see visitors to our stand at BLE (B269) or The Point.1888's stand (C235) next week."