Poetic Brands launches NFL collection at Primark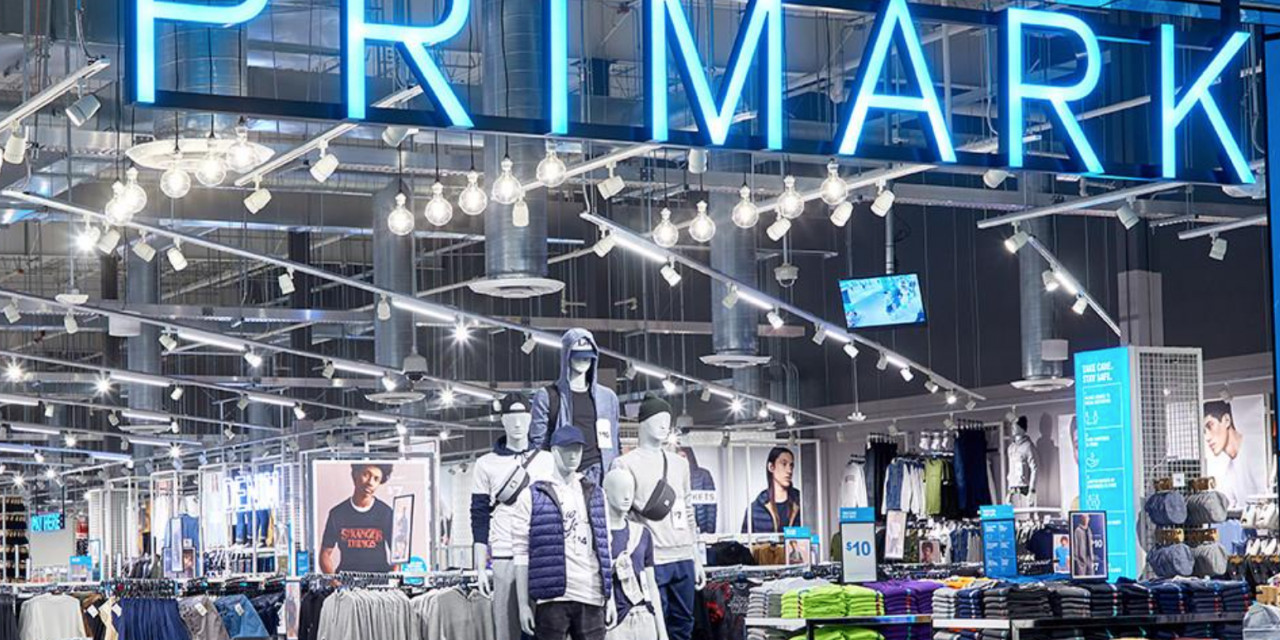 A range of men's T-shirts and sweatshirts from Poetic Brands, based on the American football league, NFL, will launch in Primark this month. The initial collection will be followed up with a larger offering to coincide with the Super Bowl event in February 2022.
Drawing on the rich history of American Football, the collection will feature the instantly recognisable logo of the NFL, as well as the branding of the popular teams, which make up the league.
Founded in 1920, the NFL has become a key part of US heritage and culture and is celebrated throughout all states, having become the most popular spectator sport in the United States.
The popularity of American Football has spread worldwide, providing an extensive fanbase throughout the UK, so much so that international games are now played each year in leading London venues. The NFL London Games returned in 2021 and are being planned again for 2022.
Elliott Matthews, Director of Poetic Brands, commented: "We're really excited to launch the first range with Primark. NFL is an iconic brand, and with excitement gearing for the next Super Bowl early in 2022 and the London Games to follow, we're sure the collection will be a bit hit with fans."