Poetic Brands add FIFA to portfolio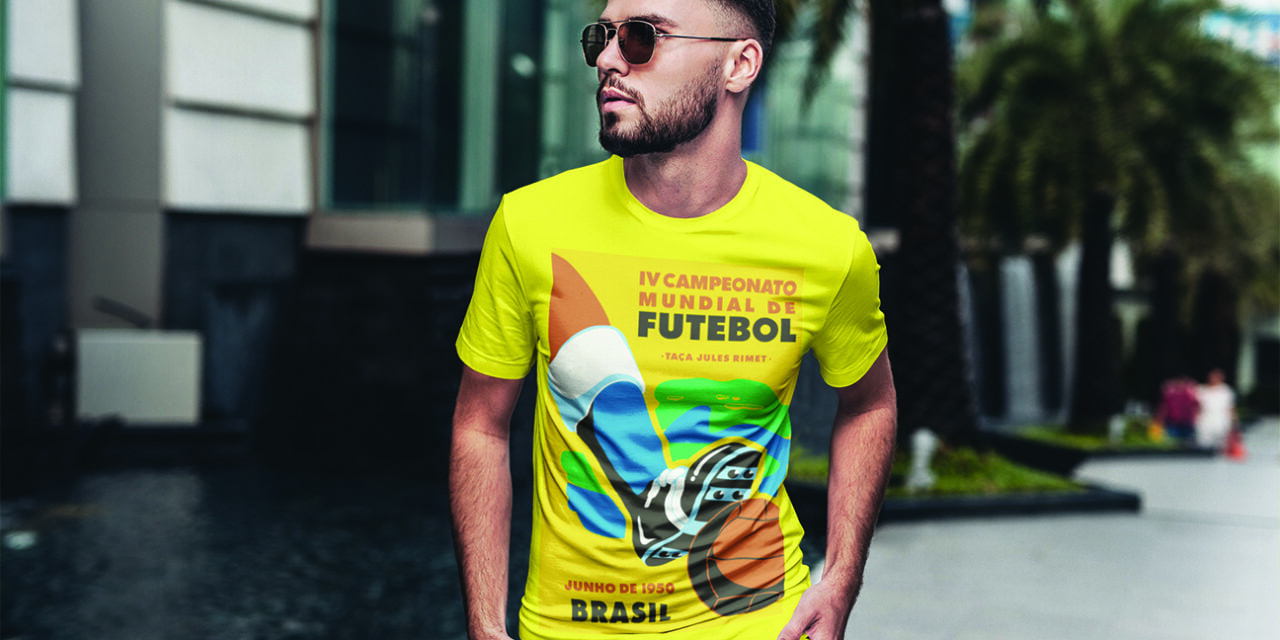 British apparel licensee, Poetic Brands, has added the international governing body of football, the Fédération Internationale de Football Association (FIFA), to its portfolio of brands. The new FIFA clothing range will capitalise on the iconic historical marques and logos within the organisation's stable, which have been recognised worldwide for more than 100 years.
The new collection from Poetic Brands will feature t-shirts, sweatshirts and nightwear and will launch into UK retailers from S/S 2021, featuring the instantly recognisable branding.
Founded in 1904, FIFA is the umbrella organisation of its members, currently 211 national football associations. Its objectives include developing football around the world, staging international competitions, and ensuring that the game of football is available to all who wish to participate.
The member associations of FIFA take part in the FIFA World Cup™ every four years, with the next edition taking place in 2022, providing a key selling point after the launch of the clothing line.
"Together with Poetic Brands, we'll be bringing new energy to FIFA's beloved historical emblems," said FIFA Head of Licensing and Retail Sarah Bohner. "We look forward to helping fans relive and celebrate their favourite tournaments through unique, creative designs."
"We are really excited to be adding FIFA to our portfolio of properties," says Elliott Matthews, Executive Director of Poetic Brands. "The brand is instantly recognisable not only to football fans, but to the vast majority of consumers. We are sure the collection will reach fans of the game throughout the UK and prove popular with supporters of all clubs."