Socks are Stars – Frida Kahlo Gruppo Calzedonia Collaboration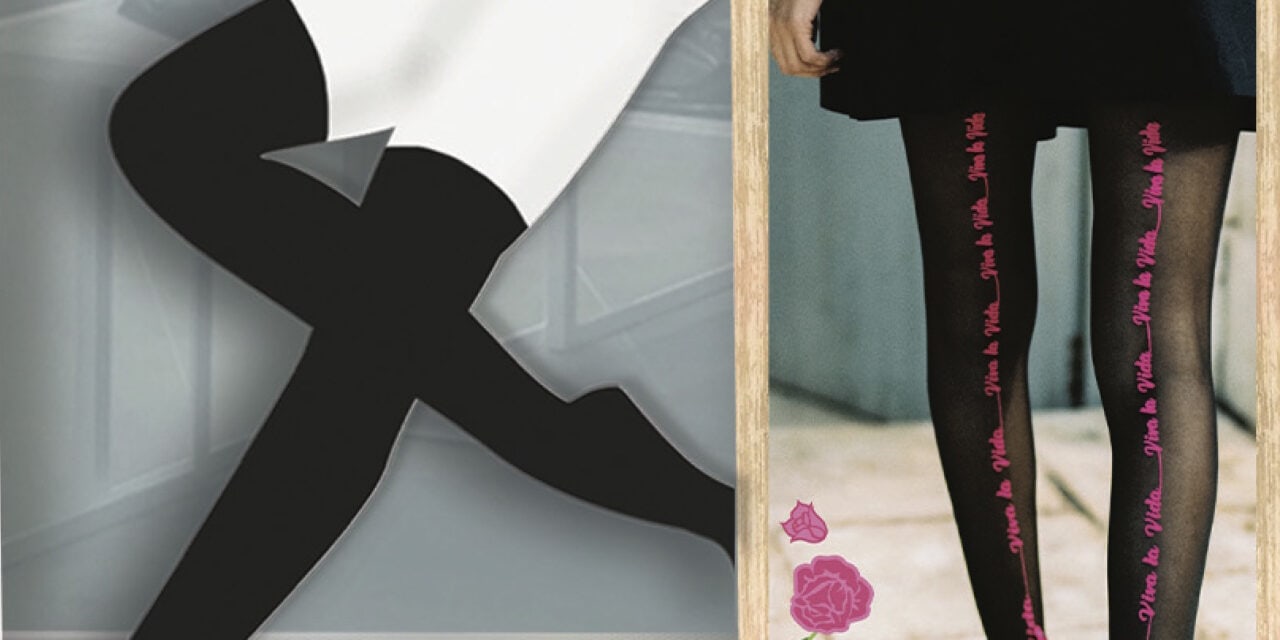 Barcelona based Art Ask Agency has shared the latest hot news on Frida Kahlo.
The Frida Kahlo licensing program continues to grow substantially, despite these challenging times, and is pleased to announce its latest Frida Kahlo collaboration with worldwide legwear and beachwear retailer, Calzedonia.
Gruppo Calzedonia are a main player in this sector on a European level and one of the main ones worldwide.
Calzedonia has a well-established online sales channel which will give Frida fans the possibility to purchase products, once launched in March 2021, despite any pandemic restrictions.
The officially licensed range, depicting iconic lifestyle brand Frida Kahlo, will have 7 pairs of socks catering for various consumer targets and styles, including casual, elegant and sport, and 4 pairs of embellished tights/panties. The launch will be accompanied by Calzedonia's marketing communications as well as store fronts across the world.
"We are extremely proud and honoured to be partnering with the amazing team at Calzedonia for this licensed product collection. Can't wait for the launch!" says Maria Strid, Owner Art Ask Agency.