Pocket.Watch partners with eight new creators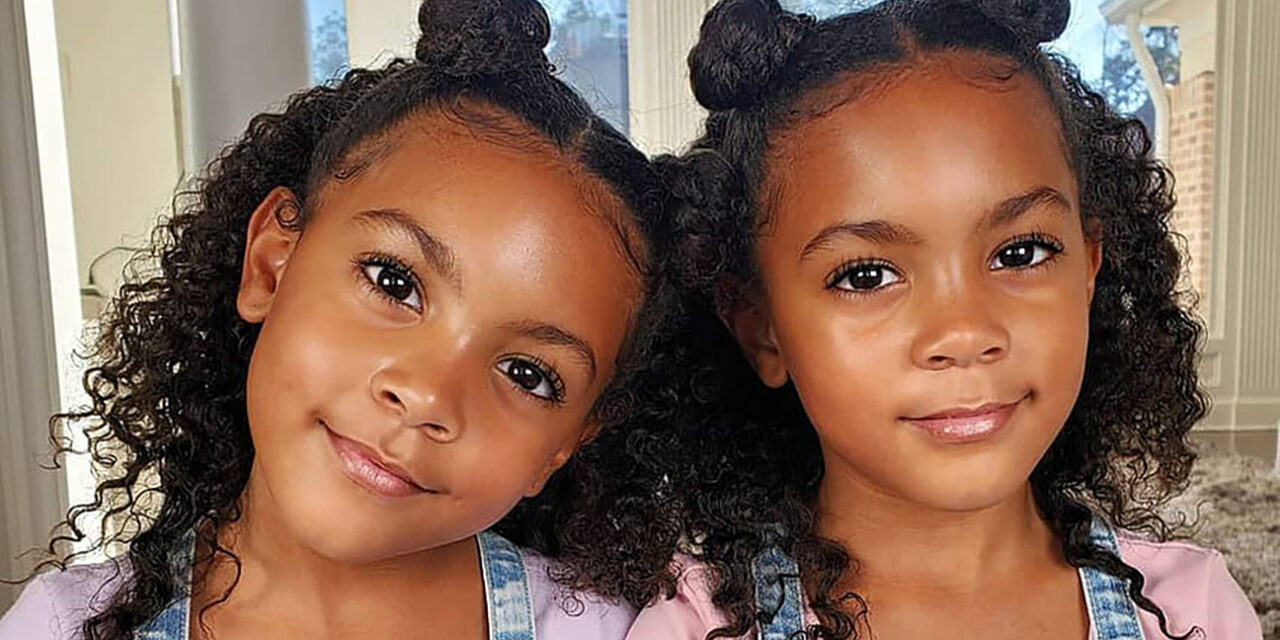 Pocket.watch has unveiled eight new creator partnerships in their popular roster resulting in a total of 48 creator partners, representing 830 million YouTube subscribers and 561 billion lifetime views on YouTube.
Pocket.watch partners with digital creators who have amassed established audiences on YouTube to further grow their brands into global franchises and expand their engaging content across new platforms, to continuously bring kids and families more of what they love. Additionally, pocket.watch uniquely offers incremental revenue to its creator partners by selling ads directly into YouTube and YouTube Kids on their behalf. As the gold standard in compliance, pocket.watch is one of only a small number of companies Google has granted rights to enabling them to sell ads directly on to the YouTube Kids service.
The new pocket.watch creator partners continue to build upon the company's diversity of content featuring the most popular kids and family digital creators in the world with genres ranging from comedy and gaming to education and music.
Daniel LaBelle (66.8 million subscribers across YouTube, TikTok and Instagram, 14 billion lifetime views on YouTube). Daniel LaBelle specializes in physical comedy, in which most cases, there is no dialogue. Instead, he relies on his athleticism, action and sense of humor to shine through with his evident skills as a photographer.
The McClure Twins (4.7 million subscribers, 14.8 billion lifetime views on YouTube). The family's channels focus on family-based comedy sketches, vlogging, gaming, travel adventures and imaginary play.
Dominoki Kids Songs (4.5 million subscribers, 3 billion lifetime views on YouTube). Dominoki Kids Songs has been topping the kids and family charts for months with their popular singalongs that pair colors and music with professional actors and dancers. The content aims to educate children by pairing useful information with catchy tunes.
Papa Jake (8.6 million subscribers, 2.3 billion lifetime views on YouTube). Papa Jake specializes in producing entertaining mega builds and challenges for videos he makes alongside his team of friends. With an obvious influence taken from his love of video games, Jake and his friends create attention-holding videos that bring out the kid in everyone.
Akili and Me (1.3 million subscribers, 750 million lifetime views on YouTube). Akili and Me is an animated show that pairs education with music to help entertain and inform children in all corners of the world.
Wilson World (626,000 subscribers, 435 million views on YouTube). Wilson World centers around a family of entertainers and musicians, including but certainly not limited to, children prodigy Justin II, who already has an impressive resume as a professional drummer.
Gaby and Alex (19.1 million subscribers, 10.2 billion lifetime views on YouTube). Gaby and Alex invite their fans to play along and learn with them through videos focusing on pretend play, children's songs, and teaching kids proper manners.
Toys AndFun Sisters (2 million subscribers, 670 million lifetime views on YouTube). A pair of sisters that share videos teaching healthy pretend play, family vlogging, music, and kindness to children.
"Pocket.watch values partnering with creators who are incremental to the diverse range of content available for kids and families to enjoy together," said Chase Landau, SVP Creator Partnerships, pocket.watch. "We're excited to collaborate with these impressive creators to build upon their already massive audiences and work with them to increase monetization while expanding and diversifying their brands."
Pocket.watch's dynamic content library, consisting of tens of thousands of kids and family videos, encompasses over 37,000 hours of content available for distribution, which was an increase of +51.38% in 2023. Pocket.watch also had an increase of +31.81% subscribers in 2023, with views increasing +29.36% year over year. Pocket.watch develops new content with the biggest kid-creators on the planet, distributing across 43 platforms in 81 countries including Hulu, Peacock, Amazon Prime and Nickelodeon, as well as on pocket.watch own FAST and SVOD channels, including Ryan and Friends Plus which is the largest independent kids and family SVOD.