Toonz Closes Deal with NBCUniversal's streaming service Peacock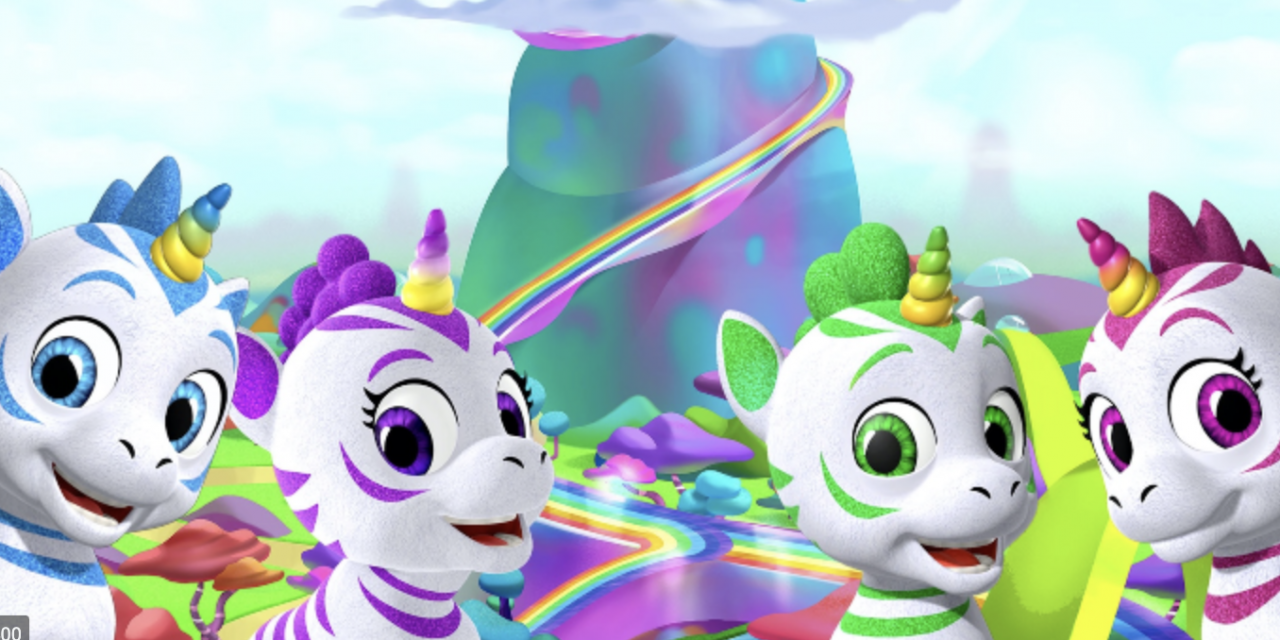 Toonz Entertainment, the content distribution division of global kids and family entertainment major Toonz Media Group, has announced it has closed a multi-title deal with NBCUniversal's streaming service Peacock. 
The non-exclusive deal covers 230 hours of animated content in English and Spanish languages and will be streamed by Peacock in USA, including in US Hispanic territories.  
Among the shows included in the deal are edutainment series Darwin + Newts, global hit Gummibar & Friends, martial-arts inspired comedy adventure Mondo Yan, Indo-US co-production Uma & Devan, non-dialogue slapstick comedies Rat-a-Tat and Cat & Keet, DIY-focused hybrid series Briko and Zoonicorn, based on the popular toy brand.
Toonz Entertainment is all set to bring a whole new slate of top quality kids and family content from across the world to the US audiences in the coming months, including both Toonz's original productions and syndicated content.