Fabacus announces game-changer AI data verification partnership to safeguard brands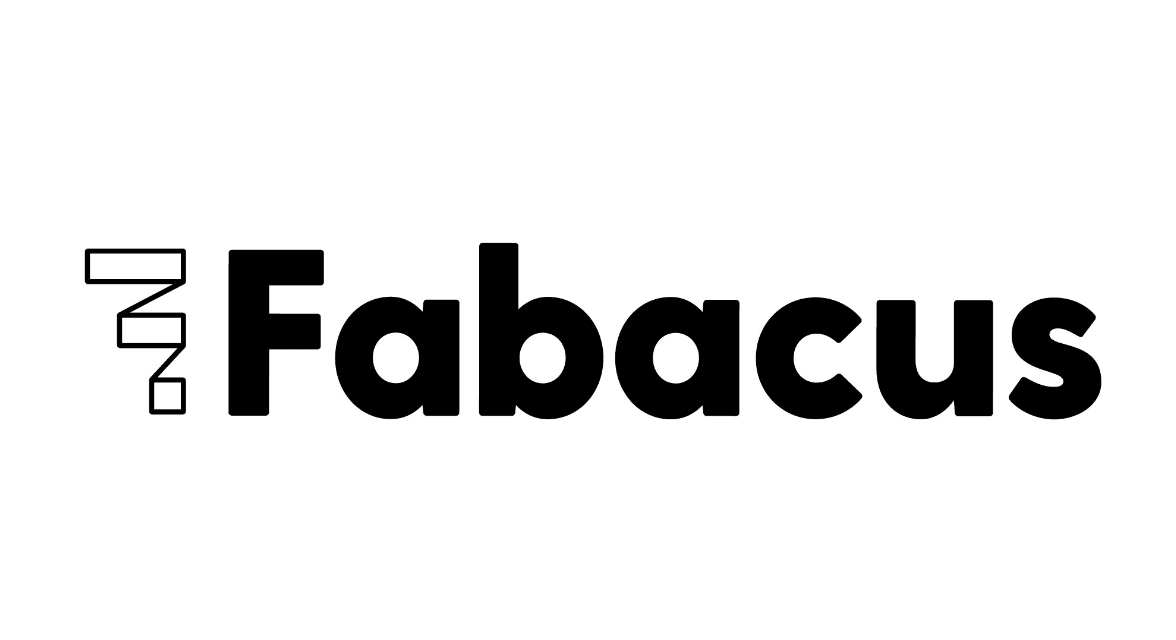 Fabacus, a market leading data technology company, announced today that AI verification and authentication service 'Compare Ethics' is integrating with their platform to collaborate on their newly launched DPP proposition.
This offers the retail and licensing industries a full spectrum and trusted solution that verifies and authenticates data claims against the incoming climate and human rights regulations.
The EU Commission's framework is advancing to soon require brand owners and their supply chains to deliver environmental, social, and governance data sets within DPPs 'Digital Product Passports' to validate their circular economy, decarbonization, and climate credentials, as well as disclose a brand's entire data journey and product provenance information.
The collaboration with Compare Ethics' AI-powered compliance automation will bring Fabacus customers assurances in the accuracy and integrity of their supply chain data at scale.
With 'ecodesign; Directive 2009/125/EC' and multiple other mandatory disclosures for non-compliance reporting on supply chain set to become obligatory for many products sold in Europe and other key markets, this may incur higher operational costs or financial penalties for companies that do not meet the rigorous standards.
Sanctions could include taking noncompliant goods off the market and imposing penalties of up to 4% of worldwide revenues.
This comes alongside the UK's Government's 'Green Claims Code' which is already being implemented to ensure companies are not greenwashing. Compare Ethics also provides data compliance here for Fabacus clients in line with CMA guidelines to ensure businesses with consumer-facing products are compliant with green marketing rules.
Fabacus works with global brands and partners to create digital product catalogues. Compare Ethics already verifies data of leading retailers and assures all climate claims are verified at scale globally, positioning the new technology as a unique game changer for sustainability reporting standards and wider retail ecosystem. Fabacus and Compare Ethics collaborated to launch Nobody's Child DPP last month. To date the organisation has verified over 10,000+ product SKU's, with over 90,000 data points verified and 2 million compliant products for their clients
Fabacus and Compare Ethics' AI manages and automates complex data at scale, making it easier to look at the traceability of a product from its raw materials to its finished state and point of delivery.
Regardless of sector vertical, all corporations accused of greenwashing will be increasingly at odds with future consumers who are looking for forward-thinking brands that are transparent about the process and authentic in their commitment to the planet. Moreover, Fabacus' DPPs and sustainable compliance aim to foster a culture of trust, transparency, and collaboration among the licensing and retail industries.
Andrew Xeni, Fabacus Founder and CEO
"I'm delighted we are collaborating with Compare Ethics and integrating their state-of-the-art AI verification and authentication services within our DPP platform.
"Regulators, investors, and customers are rightly demanding accurate environmental claims with open and sustainable ethical supply chain accountability. This is increasingly important for companies as more consumers consider the protection and preservation of our planet, influencing their purchase decisions.
"At Fabacus we believe that sustainable innovation is the lifeblood of next-generation global brands committed to eco-friendly circularity and reducing carbon emissions. Our technology manages and collates data on climate and human rights compliance at scale for the commercial advancement of the retail and licensing industry.
"This partnership enables us at Fabacus to further future-proof brands, by providing them with the assurance that ESG claims are verified at scale. This signifies a game changer for brand owners, licensors, licensees, manufactures and wider partner ecosystems."
Abbie Morris, Compare Ethics Co-Founder and CEO
"Retailers who are already dealing with highly complex issues including the impact of inflation should be aware that this avalanche of climate and human rights regulations requires a deep behavioral shift. Understanding your climate regulatory risk profile now allows you to invest with confidence.
"How retailers respond will directly impact competitiveness. The winners are investing now to get a handle on the new business requirements and cost base. The biggest losers run the risk of being caught with product that is stuck at the EU border due to incorrect information.
"Future proofing now will mitigate sanctions and financial penalties later. A forward thinking collaboration like Fabacus and Compare Ethics is what's needed to help retailers be confident in data accuracy as soon as possible."