Plane Characters Productions in Deal with Global AVOD Service Binge Networks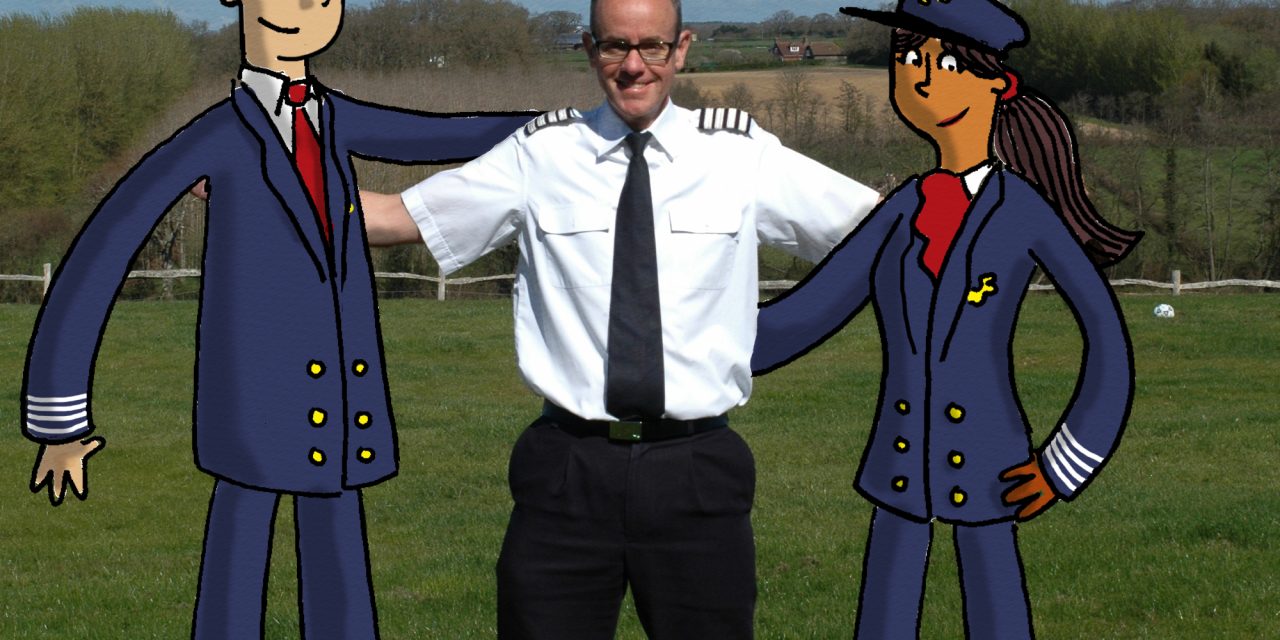 Travel-inspired children's animation 'Let's Go See' from Plane Characters Productions Ltd, inks an agreement with award-winning, global video on demand solution, BINGE Networks.  
The deal will see BINGE distribute 'Let's Go See' episodes and a new pipeline of content to on-demand audiences reaching over 100 million viewers, across their syndicated platforms including Roku, Amazon Fire TV and Samsung Smart TV which has over 2.5 million weekly visitors.
Binge Networks, is the largest global syndication aggregator of its kind and joins the recently announced Little Dot Studios in green-lighting global deals for the "Let's Go See" animations.
Rob Johnson, co-founder and creative director at Plane Characters Productions comments;
"To be able to announce a global deal with Binge Networks, just as ink is drying on our recently announced commitment from Little Dot Studios, is hugely exciting. What started life as stories I wrote for my children to share my flying adventures as a commercial airline captain, have taken on an incredibly fast-paced life of their own and we couldn't be prouder that 'Let's Go See' has really taken off. We're strapping ourselves in for some serious growth over the next few months as even more children around the world can share in the animated stories of 'Let's Go See' and enjoy some real Binge-watching!. "
On the back of over 85,000+ book sales, Plane Characters Productions Ltd has not only launched a series of animations but also an award-winning, free to download, edutainment app and are now set to share the travel tales of Pilot's Ollie and Polly globally, thanks to the commitment of these incredible distribution networks.
This young dynamic company has really earnt its wings and commanded interest from such global players, due to its relatable, entertaining and educational content. The 'Let's Go See' animations tell the tales of the diverse and inclusive Junior Jet characters, with culturally relevant storylines, reflecting important themes of the EYFS and key stage one curriculum, as well as winning the accreditation of experts, including The Good Play Guide's Dr. Amanda Gummer.