Penguin Ventures appoints Caravanserai for Classic Peter Rabbit in Iberia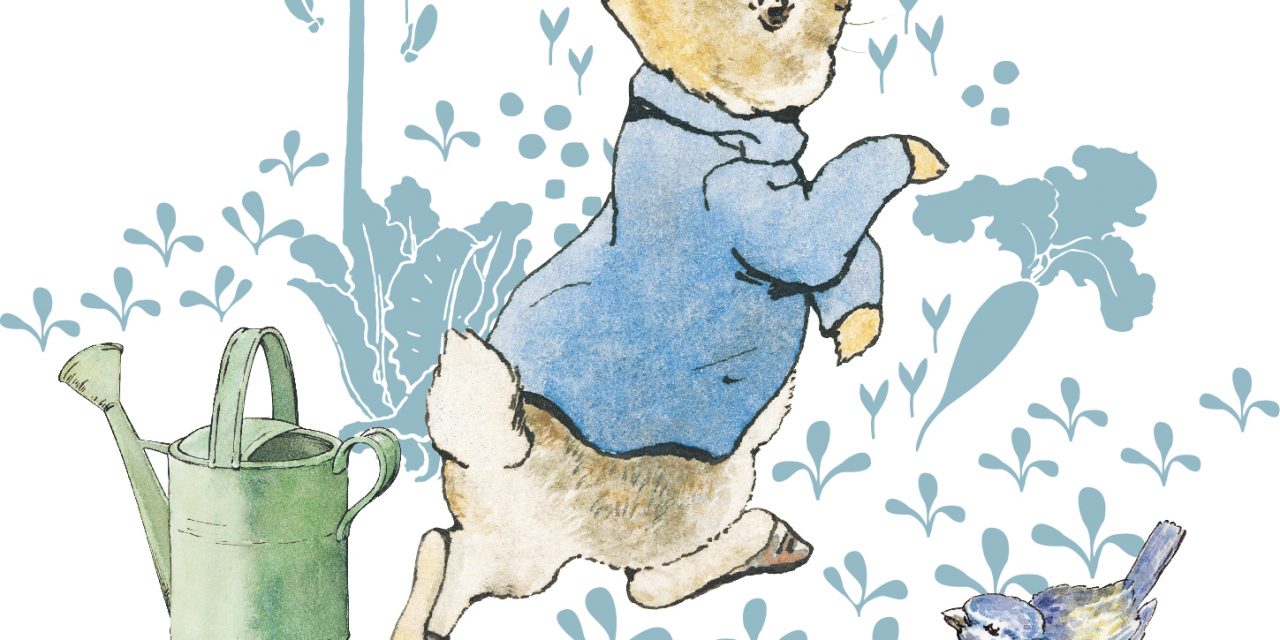 Penguin Ventures has announced the extended appointment of Caravanserai Partners to strategically grow and expand its licensing program across key territories.
With over 250 million books sold, a nº1 blockbuster family movie and an Emmy award winning children's TV series, Peter Rabbit has become a global consumer brand with international awareness, loved and trusted by generations for 120 years.
2022 marks Peter Rabbit's 120th Birthday and Penguin Random House Children's will be using this milestone to celebrate the continued relevance and appeal of the brand amongst children and families by ensuring Peter Rabbit remains a relatable icon for the next generation.
The World of Peter Rabbit offers partners a multitude of opportunity and is fortunate to have longstanding relationships with some of the world's most recognized and reputable licensees.
Penguin Ventures has now agreed a deal with Caravanserai to capitalize on the immense engagement and love for the brand by creating profitable licensing programs on major consumer products and brand promotion in the Iberian Peninsula territories.
Lindsay Pearl, Head of International Licensing at Penguin Random House said: "We are delighted to have been able to extend our relationship with Caravanserai to really focus on bringing our beloved Peter Rabbit to more fans within the Iberian market. With the anniversary just around the corner, it's an exciting time to be working with a trusted partner in this territory for Peter Rabbit!"
The agency is led by well-respected industry veterans that are bringing decades of experience in the entertainment, toy, licensing, lifestyle or kids industries.
Guillem Rey, Managing Director at Caravanserai said: "We are thrilled to be involved in the 120th Birthday celebrations of Peter Rabbit and joining Penguin Ventures to expand its licensing program, creating consumer products that are inspired by the exquisite and timeless Beatrix Potter illustrations."