Haven Signs Blippi for Australia and New Zealand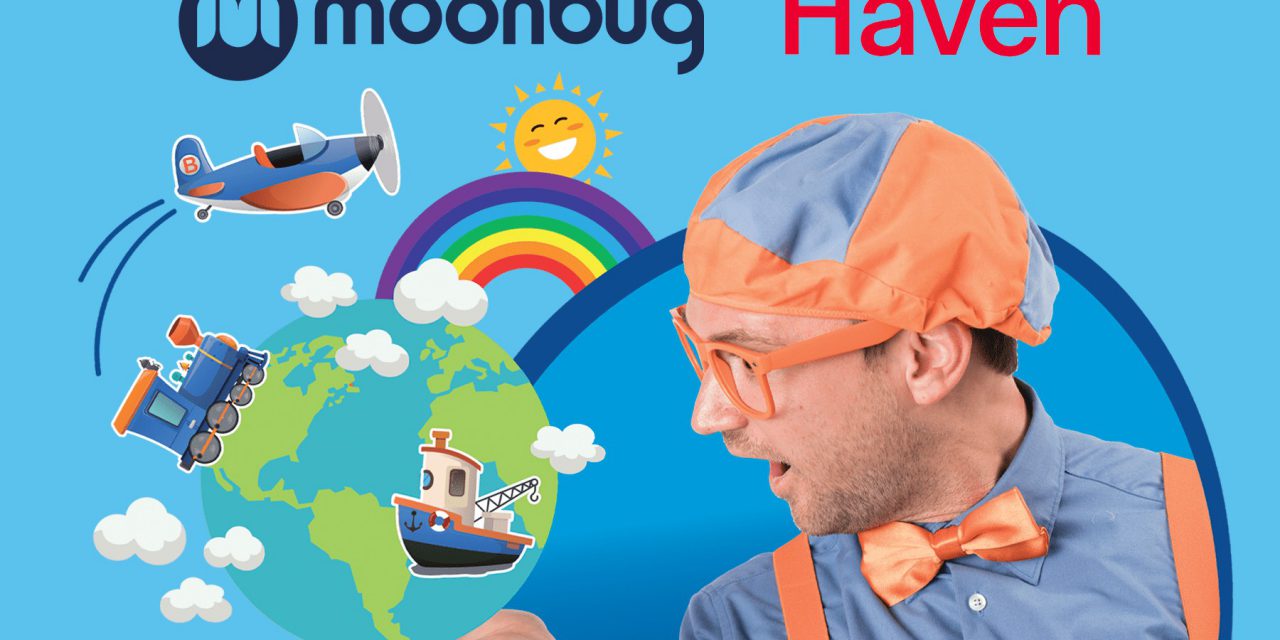 Haven has added Kids entertainment sensation Blippi to their powerhouse portfolio, rounding out their partnership with Moonbug Entertainment, the largest kids digital entertainment company in the world. With over 16 billion lifetime views and 650 million monthly views, Blippi's lively blue & orange outfit has become synonymous with the contagious curiosity that fuels the fun & educational content loved by millions of 2-6 year olds worldwide.
"We are absolutely thrilled to add Blippi to our portfolio" says Tom Punch, Managing Director, Haven Global. "We have been chasing this brand for years and are delighted through our relationship with Moonbug and their recent acquisition of the brand to welcome Blippi to the Haven family. Jazwares was named master toy licensee late last year and the range including figures, vehicles, plush & educational sets is already off to a good start, with distribution locally by Banter Toys".
"There's a huge amount of pent up demand for Blippi product in our market", Yvonne King, Director, goes on to say. "Blippi's enthusiasm is so infectious & the breadth of educational categories he covers allows us to bring the brand to life across a vast array of products".
"Bringing the beloved Blippi brand to more kids throughout the world requires trusted partners that share our vision," said Simon Philips from Moonbug. "We are thrilled to be partnering with Haven to expand the Blippi merchandise and toy lines, and are confident that kids and families will love what we have in store for them."
About Moonbug Entertainment
Moonbug is an award-winning global entertainment company providing values-based educational programming for children. Its popular kids lineup includes global sensations Cocomelon, Blippi, Little Baby Bum, My Magic Pet Morphle, Supa Strikas, Go Buster, Playtime with Twinkle, Gecko's Garage, Arpo and many more.
In just two years, it has become a kids programming powerhouse with a library of more than 550 hours of content, which is distributed on more than 100 platforms globally, including YouTube, Netflix, Hulu, Amazon Prime Video, Joyn, Sky and Roku. In May of 2020, Tubular Labs named Moonbug one of the leading digital kids' entertainment companies in the world based on the total number of minutes watched worldwide.
About Haven Global
Haven Global is an internationally recognised multi-award winning Australian based licensing agency established over 27 years. Haven Global represents blue chip licensor