Mr Men Little Miss and GCDS Partner for Capsule Collection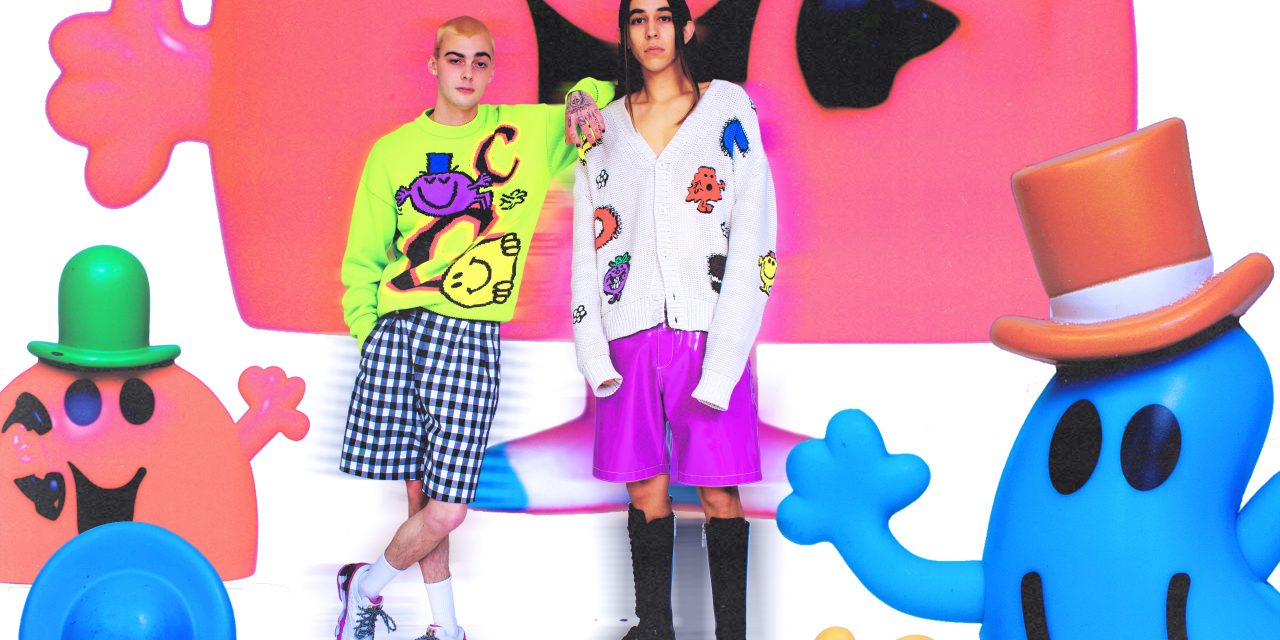 GCDS, the Italian luxury casualwear brand has chosen Mr Men Little Miss for a special SS21 capsule collection, in honor of their 50th anniversary.
The two brands are a perfect match: colourful and fun, they love to inspire and surprise their fans with unexpected partnerships all about self-expression, simplicity and humour.
From their birth in 1971 the Mr. Men and Little Misses have pursued inclusivity: they are all different and they celebrate those differences: whether you're SMALL or TALL, NOISY or QUIET, SHY or SILLY, you can achieve amazing things by believing in yourself!
"When I was living in China, everyone was obsessed with Mr. Men & Little Miss and I really got to know the characters very well during my time there. There was a really fun character Mr. Messy and I thought he was really great. I love the idea of being able to dress them up in GCDS and show all the different sides of their personalities." –Giuliano Calza, GCDS Creative Director & Co-Founder