Interview: Pitch Smarter, Warhammer Licensing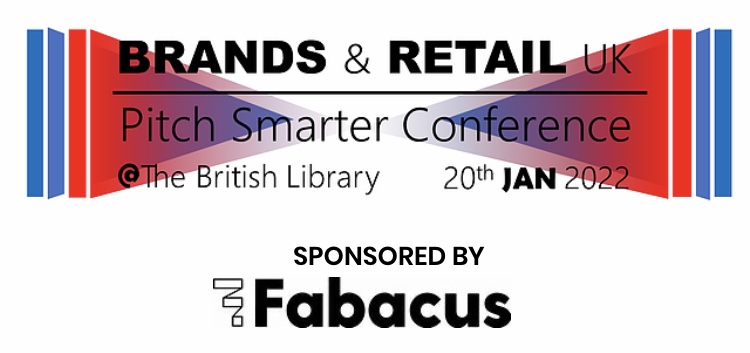 Erik Mogensen, Head of Business Development, spoke to Total Licensing about the company's involvement in and enthusiasm for the upcoming Brands & Retail Pitch Smarter conference, taking place at the British Library on the 20th January 2022.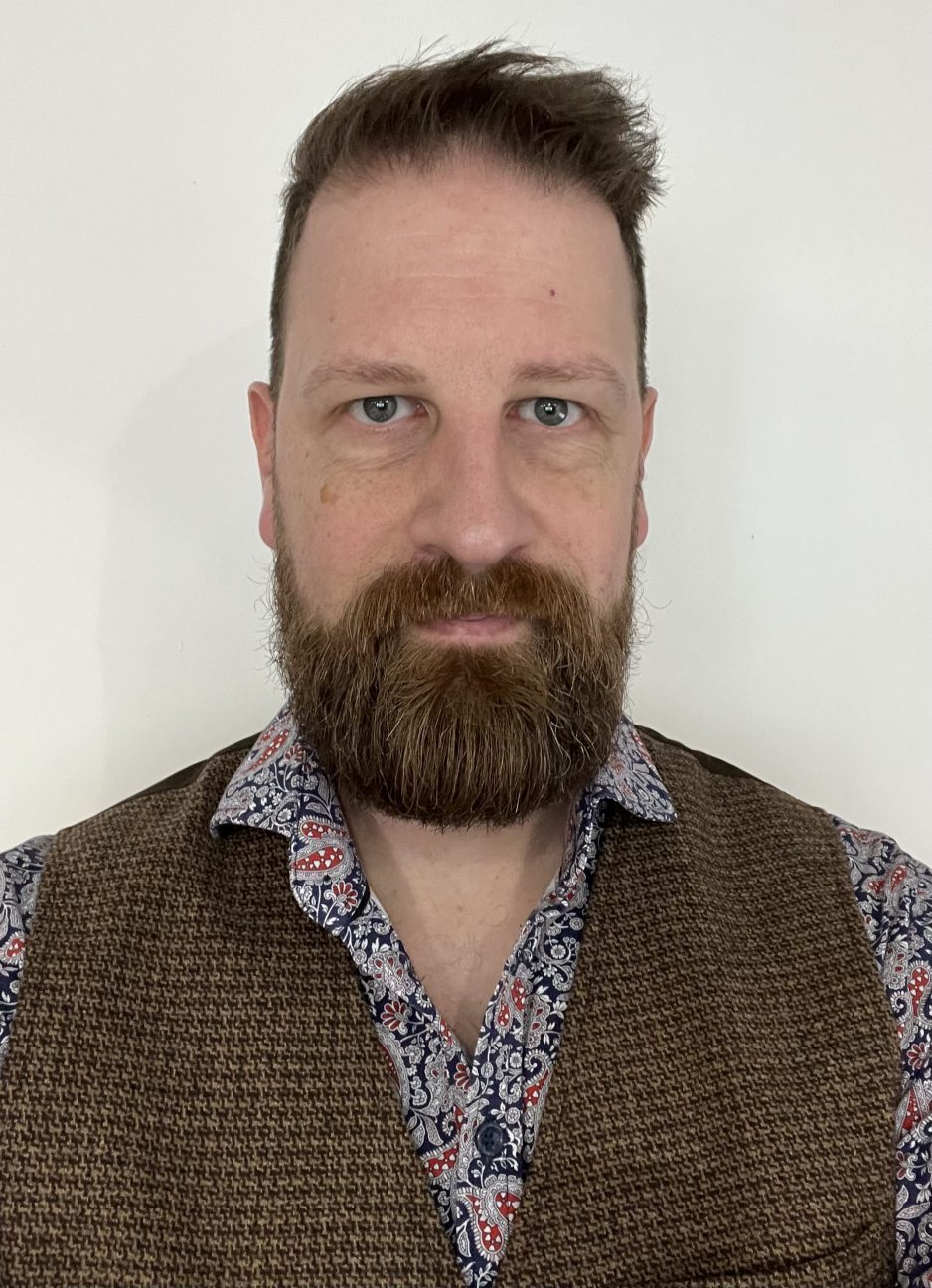 Can you give a snapshot of some of the highlights of your pitching session?
2023 is going to be a huge year for us as we celebrate 40 years of Warhammer. The first half of the year will see us collaborating with a number of other iconic British brands and celebrating this milestone in style. Later in the year we will be focused on one of our biggest video gaming franchises – Space Marine. The Game Awards in December saw the announcement of the second video game, 10 years after the original came out, with an incredibly well received trailer. The second half of 2023 will see us showcasing this iconic part of our IP with products across our core and licensed business as well as a few other surprises as well.
And which areas of the industry are you particularly excited about presenting to?
People often have preconceived notions of what Warhammer is and who our audience is so it's important for us to speak directly to potential licensees and retailers to present the massive opportunities there are of working with us. Games Workshop has been in a great period of growth over many years and as our fan base continues to grow licensing plays an important part in bringing the IP to a much wider audience than many people are aware of.
What product categories are you looking to expand into, initially?
Games Workshop produces the best fantasy miniatures in the world so it's important to us to work with best in class partners who are leaders in their field and can produce authentic products that we know will appeal to both existing and new fans. We have already launched products with partners such as Marvel Comics, Nexon, Sega, Danilo and Bioworld and we are looking to expand into almost any category as long as the products reflect the IP authentically and will have wide appeal.
How important do you think it is to be able to get your properties in front of the right people, face to face?
It's incredibly important to be able to showcase Warhammer in the right way. As mentioned earlier it's an IP that people either know nothing about, they think is too well established to easily become a new fan of, or they have a skewed view of it due to the outdated ideas of who our audience are. The Warhammer community is one of the most engaged and welcoming there is and it's really important to us to get that message out there and make sure potential partners have a true understanding of the opportunities there are with the Warhammer IP.
If you are a licensee or Retail buyer tickets are FREE to the conference (9am – 6pm) and are now in limited supply – tickets to the Ivy club party (6pm till late) are £75 each and only 37 are left – to book please register at – www.BrandsRetail.eventbrite.co.uk