Newly-Launched Lucky Helmet to Rep Titles from Aniplex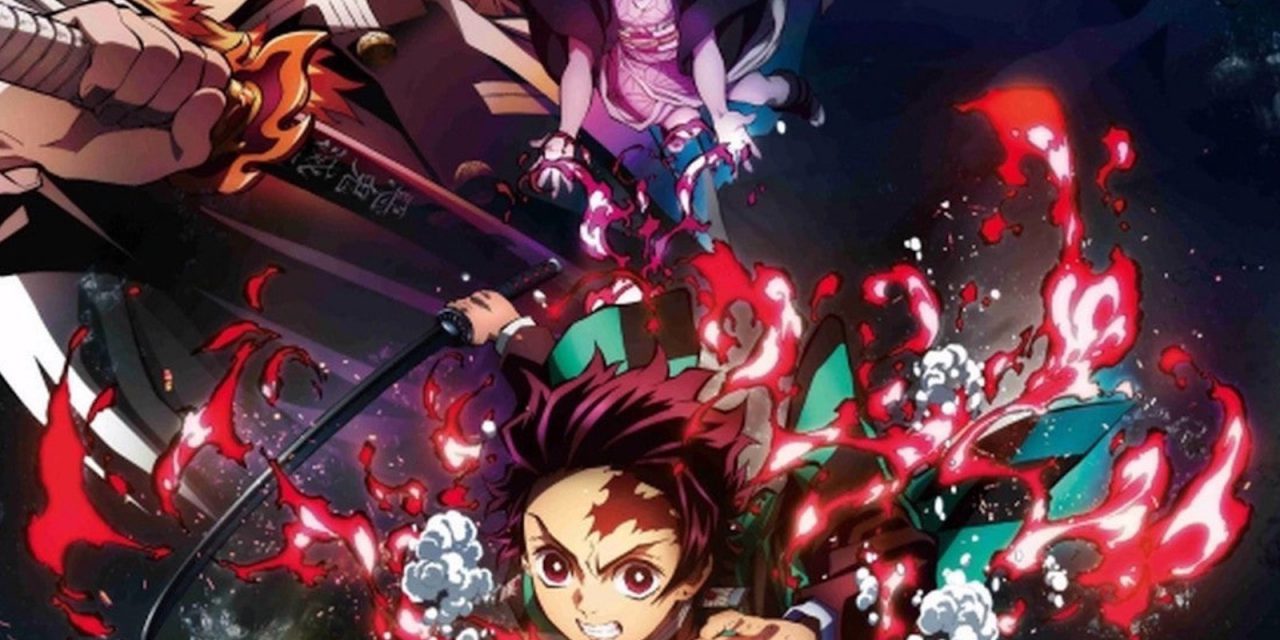 Lucky Helmet, the newly-launched agency focused on assisting creators, producers, and other intellectual property owners with commercialization strategies on existing brands as well as with the development of new content-based franchises, has been appointed by Aniplex of America Inc. to represent selected titles released in North America.
The first initiative is to support and expand upon the licensing and merchandising efforts for the Japanese animated feature film, Demon Slayer: Kimetsu no Yaiba the Movie: Mugen Train. The highly anticipated film, which is based on one of the best-selling manga series of all time, had grossed ¥28.8 billion ($277.5 million) as of December 7, according to the film's official Twitter account, overtaking the American film, Titanic, and it is now the second highest-grossing film in Japan, ever, behind only Studio Ghibli's iconic 2002 movie release, Spirited Away.
The Demon Slayer film is breaking records in other Asia territories as well. In China, the movie surpassed China's Jiang Ziya to become the highest-grossing animated feature of 2020; and in Taiwan, the film quickly earned over $15 million, making it the biggest release of the year, and the highest-grossing animation release of all-time in the territory.
The movie centers on the hero Tanjiro Kamado's efforts to save the lives of passengers aboard the "Mugen Train," named after the Japanese word for infinity, on which countless people have gone missing.
The film is currently being adapted for American audiences, and is expected to release in the U.S.A. in 2021 by the Sony-owned division Aniplex of America in association with Funimation.