Crunchyroll at BLE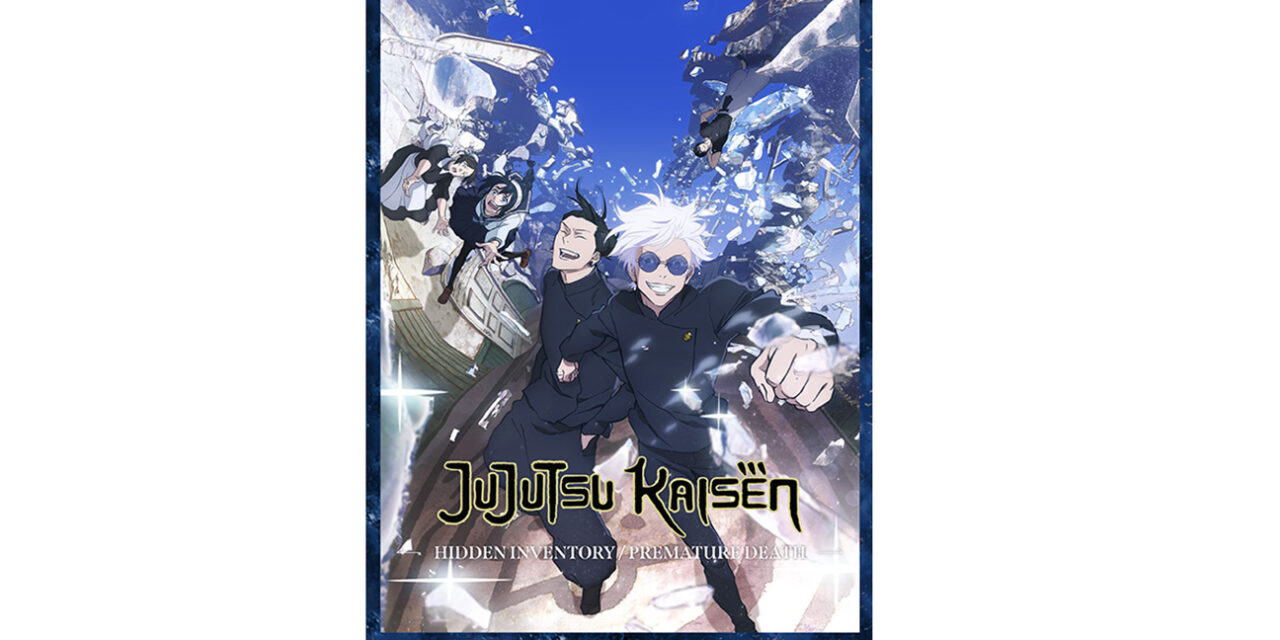 Crunchyroll is returning to Brand Licensing Europe (BLE. The company will be presenting their exciting slate of anime titles across a range of genres, including: the popular adventure series MY HERO ACADEMIA, the smash hit CHAINSAW MAN, the highly anticipated SOLO LEVELING, the comedic espionage series SPY x FAMILY, and the supernatural action anime JUJUTSU KAISEN, (Second season currently airing on Crunchyroll). All of which are available for licensee consideration.Other titles heading to Brand Licensing Europe include classics like JOJO's BIZARRE ADVENTURE and many more.

"Crunchyroll is the global home for the anime community. We're looking forward to attending Brand Licensing Europe to collaborate with partners, and to maximise the exponential growth we're seeing within the anime medium." said Anna Songco Adamian, VP of Consumer Products, Crunchyroll.
While demand for licensing products continues to grow, anime remains one of the most popular licences categories at the moment. This year, Crunchyroll will host a showcase: "Amplifying Anime's Global Impact" on Thursday 5th October from 10.30 to 11.30am (Platinum Suite). All BLE attendees are invited to join. Registration link HERE.
"Building on a year of resounding success, Crunchyroll is thrilled to be at Brand Licensing Europe again this year, showcasing our stellar catalogue, connecting with valued partners, and continuing to support the growth of anime in our region" said Waell Oueslati, Director of Licensing EMEA.
Crunchyroll's Consumer Products Team extends its passion for Anime throughout the EMEA region, ensuring that fans across Europe, the Middle East, and Africa have access to captivating merchandise and collectibles. With an unwavering commitment to serving the diverse tastes of global audiences and bringing the vivid worlds of their favourite series to life, Crunchyroll's Consumer Products Team is enhancing the Anime experience for fans across the region.