Firefly Brand Management signs with Cesar Chavez Foundation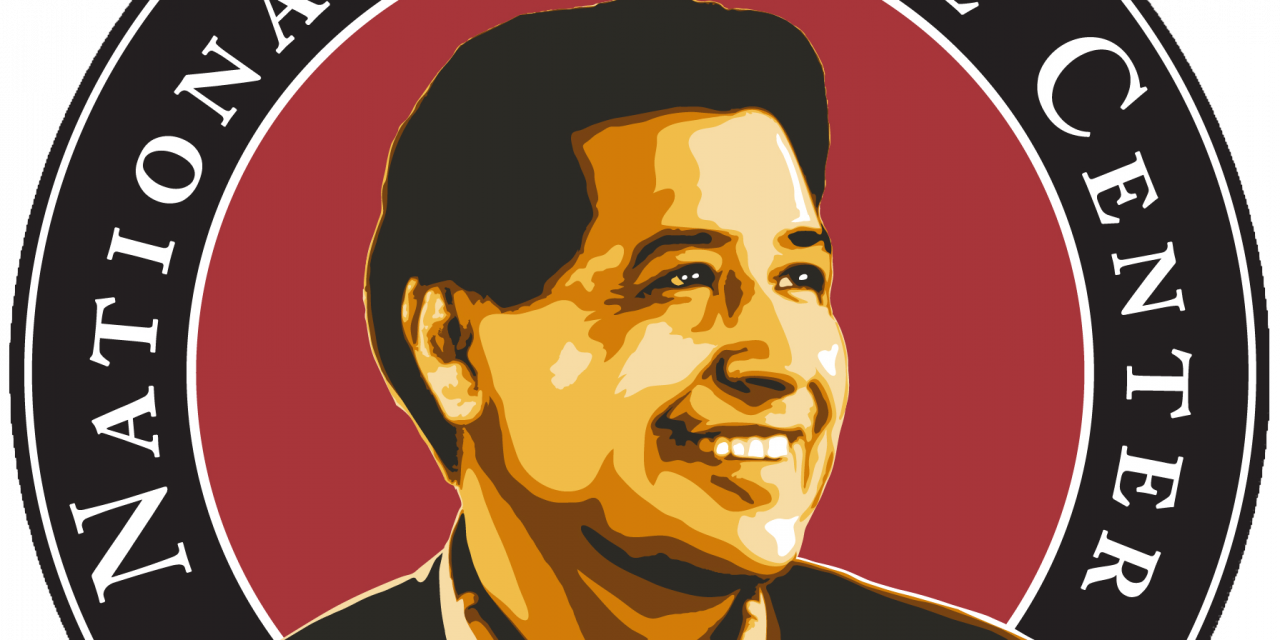 Firefly Brand Management has announced it has signed with the Cesar Chavez Foundation to represent one of the most iconic figures in American history, civil rights and farm labor leader Cesar Chavez.  Firefly and Chavez Foundation have established a mission-aligned licensing program dedicated to protecting and promoting the legacy and values of one of the country's most prominent Latino Americans. 
Firefly will spearhead strategic global and domestic plans seeking special collaborations and new licensing and merchandising partnerships, specifically in the Softline categories, that will include apparel, publishing, immersion experiences, gift and novelty, stationery, back-to-school programs, costumes and Mobile Apps.
"We welcome joining with Firefly to ensure the ideals and lessons of my grandfather's legacy remain relevant and accessible for future generations of Americans," said Andres Chavez, Executive Director of the National Chavez Center and one of Chavez's grandchildren.
"There is no more distinguished figure for the Latino community and for America," noted Cynthia Modders, president and CEO of Firefly Brand Management. "Cesar's lifelong dedication and activism resulted in many historical accomplishments. He was most notably recognized for nonviolently battling for the rights of our country's farm workers making him a social justice champion for Latinos and working people. We look forward to celebrating his life's work and legacy through multiple categories and sharing his story by introducing a new line of products for new generations to enjoy and be proud of."
The Cesar Chavez Foundation, through the National Chavez Center, manages the intellectual property of Cesar Chavez—including Chavez's name, voice, image, likeness, speeches, and writings—on behalf of the Chavez Family.