Myprotein Brings Exclusive Launch to Iceland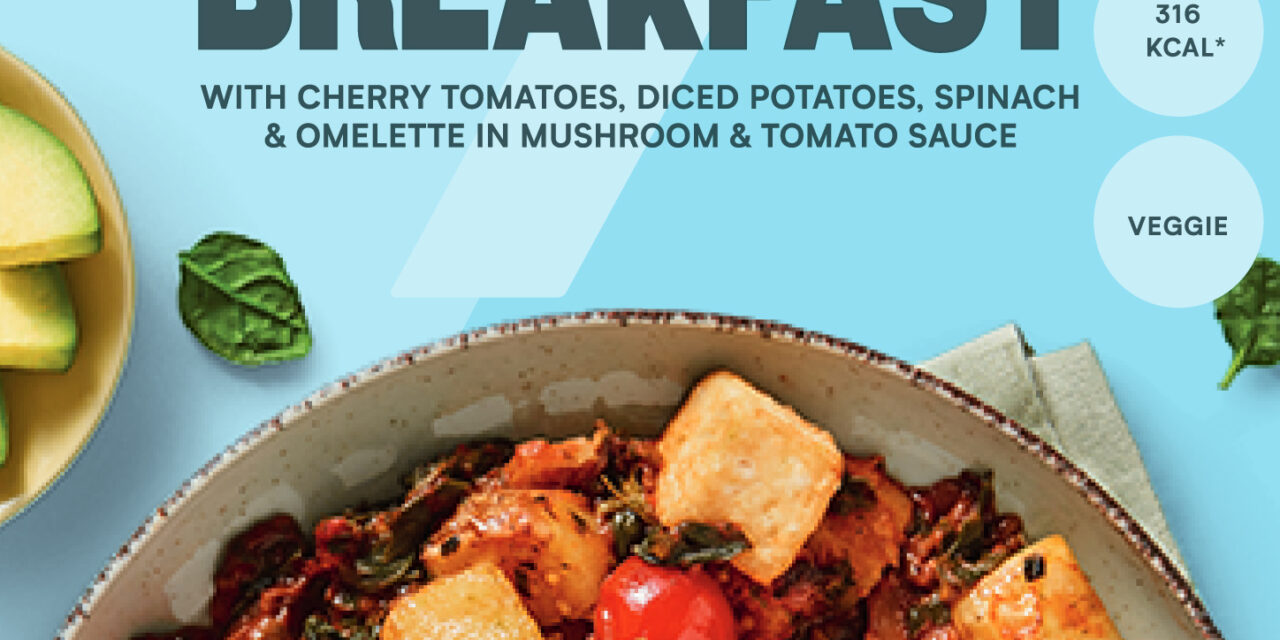 One of the world's leading sport's nutrition brand, Myprotein, has launched its first ever frozen meal-prep range exclusively at Iceland and The Food Warehouse. Stocked in 1,000+ Iceland stores, the plethora of delicious and nourishing meals consist of 15 low-calorie, high-protein frozen meals and snacks, starting from £4.00.
The launch follows a licensing deal announced in September, which will see THG-owned Myprotein work with Iceland for the next five years to develop and launch its exclusive frozen ready meals into supermarkets. In a collaborative effort, the companies will create a range to help people live healthier and more active lives by taking the prep out of meal-prep.
Each dish is packed full of protein, ranging from 19g up to a whopping 60g of protein, low in fat, with over half the dishes containing less than 10g of fat, and high in fibre.
A spokesperson from Iceland Foods said: "We're constantly striving to bring our customers the best and we're delighted to partner with Myprotein to offer delicious, nutritious and affordable healthy meal options for all our customers as we head into the new year. Like Myprotein products, Iceland deliver best quality protein for any occasion."
A spokesperson from THG Nutrition, said: "We are delighted to reveal our new frozen range in collaboration with Iceland, helping drive our range expansion for Myprotein customers while providing Iceland's customers with access to the highest quality, curated nutritional frozen food. For over 15 years Myprotein has built a trusted reputation for delivering best-in-class nutritional product, convenience and value for money, which is especially important given the cost-of-living challenges currently faced by consumers. We're excited for our existing customers to try this new range – and for new customers to join the Myprotein community."