Motul reinforces brand exposure in USA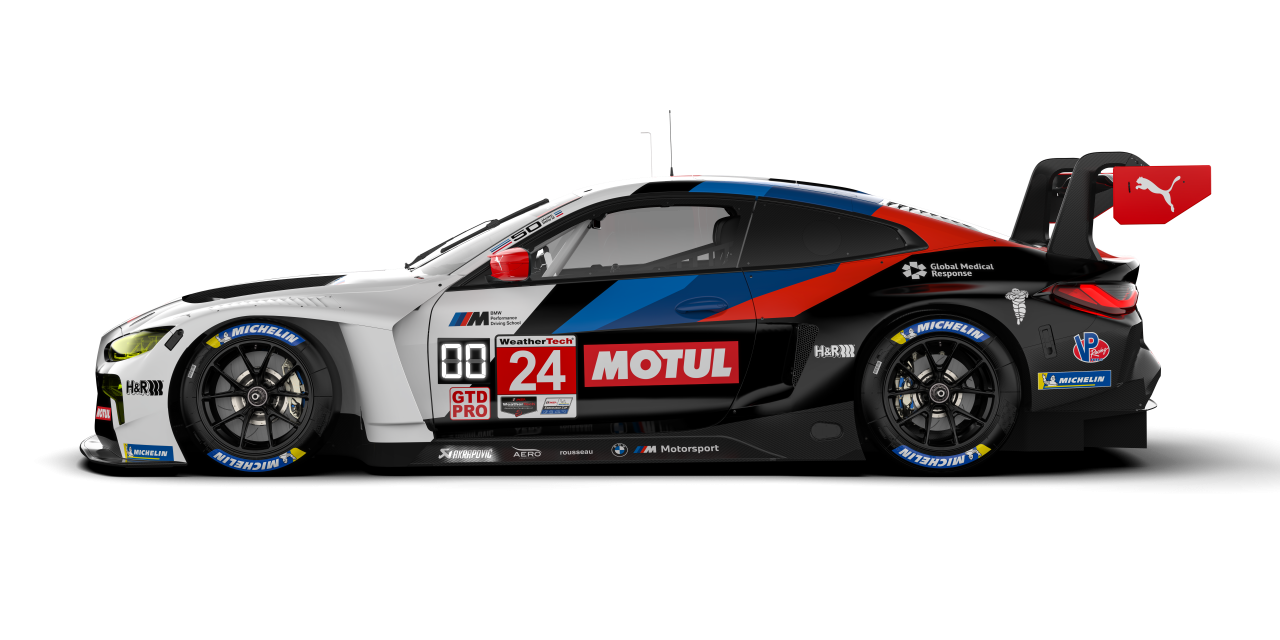 Major lifestyle and motoring brand Motul has made headlines and further reinforced visibility in the US market with some big motor race wins and news of a renewed partnership with one of the most iconic names in the world of vehicle manufacturing and racing.
The story begins at the recent 60th running of the Rolex 24 Hours race at Daytona, where the Motul-backed team Pfaff Motorsports captured the inaugural IMSA GTD Pro class victory – on the final lap!
And two other Motul-backed teams – DragonSpeed USA in the LMP2 class and Team Riley Motorsports in the LMP3 class – then put the icing on the cake by also battling to victory.
All the engines in these racing cars are lubricated by the famous Motul 300V oil and all the cars proudly displayed Motul branding in a collaboration that has underlining the awareness of the brand in the US. In fact, the Daytona event is part of the IMSA WeatherTech SportsCar Championship, a racing series across the US and Canada, of which Motul is official lubricant partner.
But that's not all. On the 50th anniversary of BMW M Motorsport, the division of vehicle manufacturing giant BMW responsible for motorsport-related activities, Motul and BMW M Motorsport have announced the renewal of their partnership.
It's a partnership that has already enjoyed two successful seasons, including a 2020 win at the Rolex 24 at Daytona, and this year saw the arrival of the BMW M4 GT3 vehicle design. Now known as the Motul M4 GT3 (IMSA) it has contributed two fully-branded cars to the BMW M Motorsport line-up.
This partnership and the fantastic Daytona wins underline Motul's role as a racing specialist working with some of the world's greatest factory racing programmes and the best car makers in the world. They also demonstrate the strength of a brand known in over 160 countries, which is now taking that powerful reach into a major lifestyle branding campaign.
Motul will be targeting a range of high-end collaborations and co-branded products as well as categories, ranging from apparel to backpacks and, of course, car accessories, supported by strategic agent announcements for Japan, Australia and New Zealand, as well as the appointment of a global agent in the form of Wildbrain CPLG.
Managing the Motul campaign is Laurent Taieb, a licensing specialist with over 25 years' experience. He says: "Motul became a major brand that continues to enjoy strong exposure because of its strong association with some of the biggest motorsport manufacturers and events on the planet – a list that most certainly includes BMW Motorsport and the Daytona Rolex 24!"