Tommy Hilfiger in new Partnership with Give Back Beauty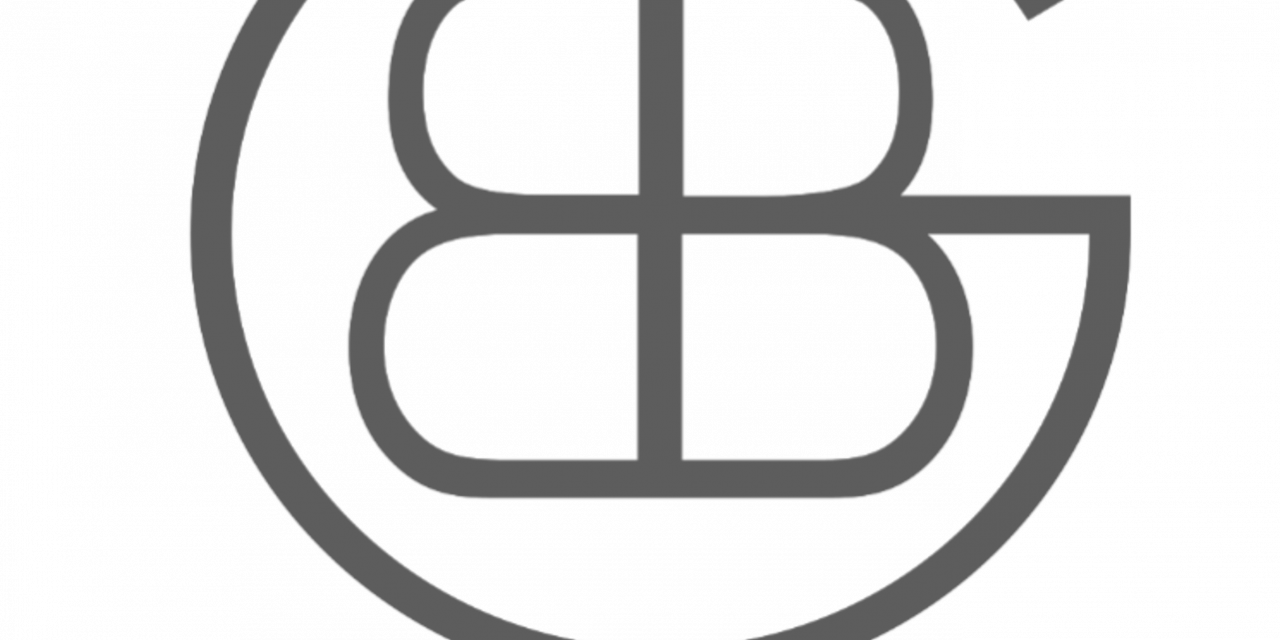 Tommy Hilfiger has announced it has entered a new partnership with Give Back Beauty global beauty group, which will hold the exclusive worldwide license of the beauty and wellness business under the TOMMY HILFIGER brand, including fragrance, skincare, hair and body care, cosmetics and home fragrance.  Under the agreement, Give Back Beauty will commercialize existing TOMMY HILFIGER fragrances – including the iconic IMPACT and Tommy Now franchise –  and will also create and commercialize new product lines starting in 2023.
"The partnership with Give Back Beauty marks an exciting new chapter for our Tommy Hilfiger beauty and wellness business" said Martijn Hagman, CEO, Tommy Hilfiger Global and PVH Europe. "Harnessing our shared commitment towards creativity, sustainability and innovation, we are confident that Give Back Beauty will accelerate global success for this category, including through the launch of fresh new product lines. Give Back Beauty's strength in the Direct-to-Consumer market and in engaging with Gen Z and younger consumers will play a key role in further amplifying the reach and impact of our brand."
Strongly aligned with the TOMMY HILFIGER brand values and sustainability mission to Waste Nothing and Welcome All, Give Back Beauty has a track record in sustainability and a business model that gives back to the community. The company maximizes its use of recycled and recyclable materials, and is strongly committed to minimizing the use of plastics.
Corrado Brondi, founder and CEO of Give Back Beauty group said, "We are enthusiastic about this partnership. As a quintessential fashion brand with a classic American DNA, and meaningful and relevant purpose, TOMMY HILFIGER has incredible potential within the beauty industry. We will proudly further strengthen its presence whilst driving an elevated brand experience to consumers."
Friends and followers of the brands are invited to join the conversation on social media using #TommyHilfiger and @TommyHilfiger.