More brands join Brands & Retail Winter 24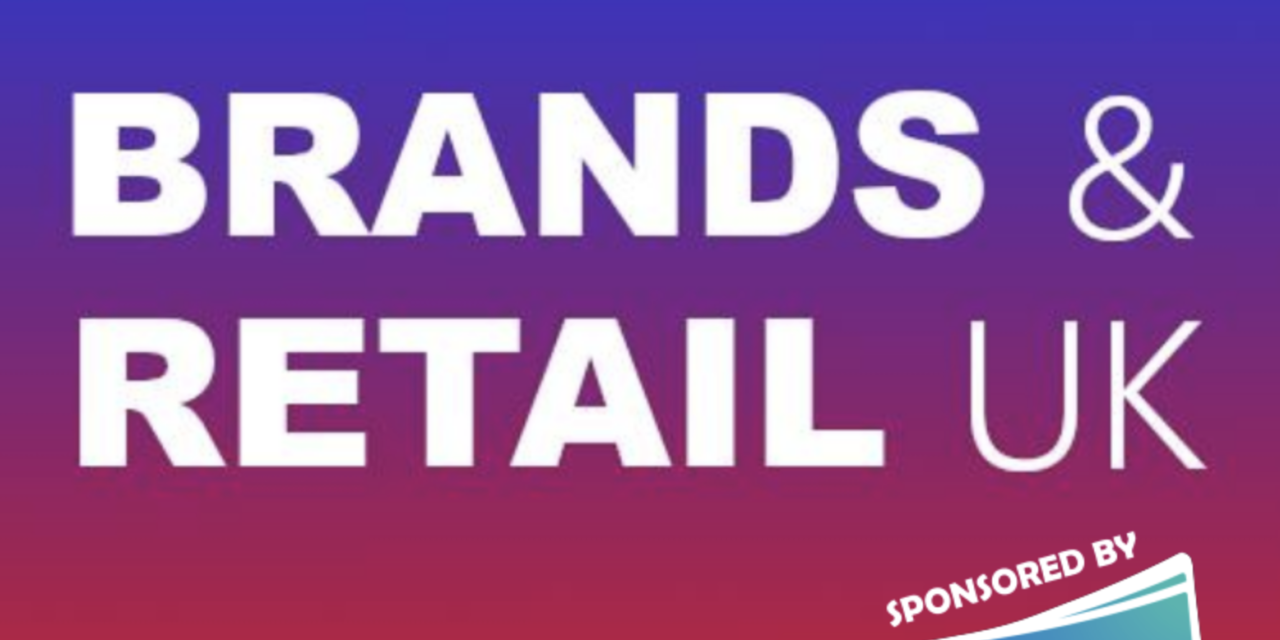 Brands & Retail Conference has confirmed more brands are joining Mattel, BBC Studios and Retail Monster at Winter 24 conference on the 7th February in Birmingham.
Two Daughters Entertainment, all3media and Penguin Ventures will be taking slots to present to the VIP audience which so far includes, Primark, Boots, Sainsburys, ASDA and more prominent licensees and retailers being confirmed.
"I am delighted Hasbro are confirmed as headline sponsors and supporting Winter 24, and to get everyone more excited there will be a special party for the VIP audience to close the event. I will be sharing more details as we go along, and it should be a lot of fun. I now only have five unreserved slots left for Winter 24 so if you are a brand please get in touch soon to secure a place," says Ryan Beaird – Event Director.
Registration for the VIP audience has now started, and we encourage retailers and licensees to secure two seats for the event.
The current lineup and brand slot availability can be viewed at www.BrandsRetail.uk/feb24
Website: www.BrandsRetail.uk – Contact Event Director: Ryan.Beaird@BrandsRetail.uk