New Seasons of Fireman Sam and Polly Pocket currently in production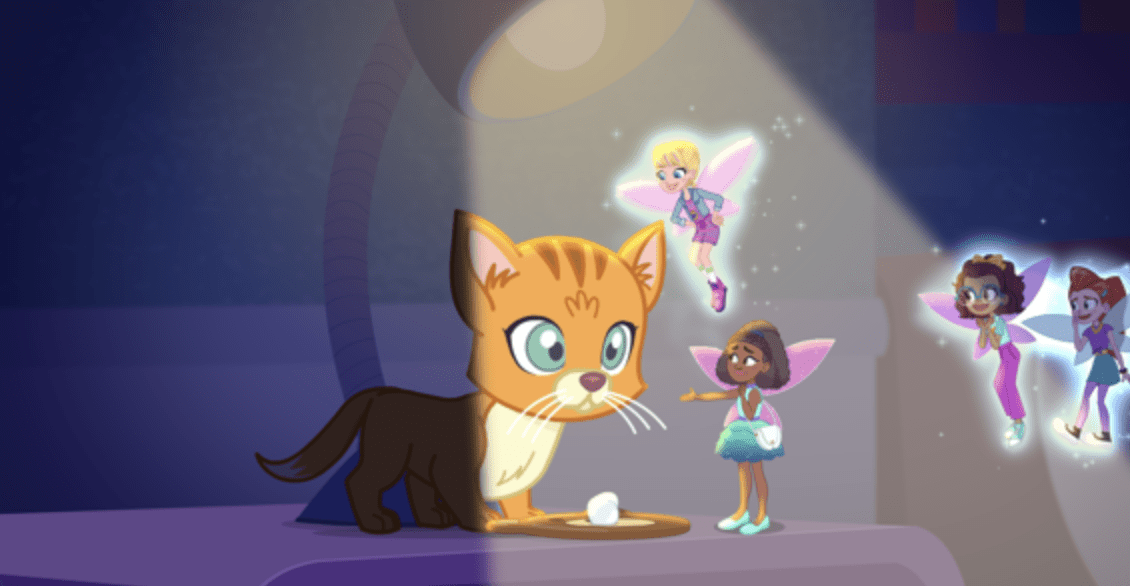 New distribution deals inked with KiKA, Amazon Prime Video, ABC Kids Australia, Cartoonito, Discovery Kids, SUPER RTL, Family Channel and more
WildBrain and Mattel have announced new-season greenlights for beloved kids' shows Fireman Sam and Polly Pocket, based on the popular Mattel brands.
Fireman Sam and the Pontypandy Rescue Team are returning to save the day on land, at sea and in the air with two new CG-animated seasons of Fireman Sam. Season 14 is scheduled to begin delivery in December 2022 and Season 15 is scheduled to begin delivery in June 2023, with each season bringing 26 x 11-minute episodes. The fresh seasons feature a host of nail-biting emergencies, plus newcomer Pilot Krystyna in a shiny new rescue plane, a freshly built airport, exciting upgrades to the team's Jupiter fire engine and wonderful new friends to help!
Also returning is Polly Pocket, based on Mattel's original micro-scale doll brand. In Season 5 of Polly Pocket, slated for delivery beginning March 2023, Polly shares her magic "pockite" with her friends—now they all have their own unique powers! Together they'll explore fantastical, tiny worlds that are full of big surprises. The new season for the 2D-animated series will consist of 26 x 11-minute episodes and the release of Polly Pocket: Sparkle Cove Adventure, a 66-minute special. In Sparkle Cove Adventure, Polly discovers the hidden world of Sparkle Cove—a marvelous, tropical island paradise and the origin of the magical "pockite" that gives Polly her shrinking powers. The release will mark the first special for Polly Pocket since Mattel relaunched the brand in 2018.
"We are thrilled to see the continued support and excitement for Fireman Sam and Polly Pocket around the world," said Alex Godfrey, Vice President of Content Distribution at Mattel Television. "As these iconic Mattel properties continue to resonate with audiences globally, we look forward to sharing more stories and adventures for years to come."
"Global demand from broadcasters and streamers for both Fireman Sam and Polly Pocket remains very strong," said Caroline Tyre, Vice President of Global Sales & Rights Strategy at WildBrain. "These beloved series continue to delight and educate kids with compelling characters and stories filled with action and humour. We're pleased to continue working with Mattel to deliver even more Sam and Polly for kids around the world to enjoy."