The Great British Baking Show Game from Ravensbuurger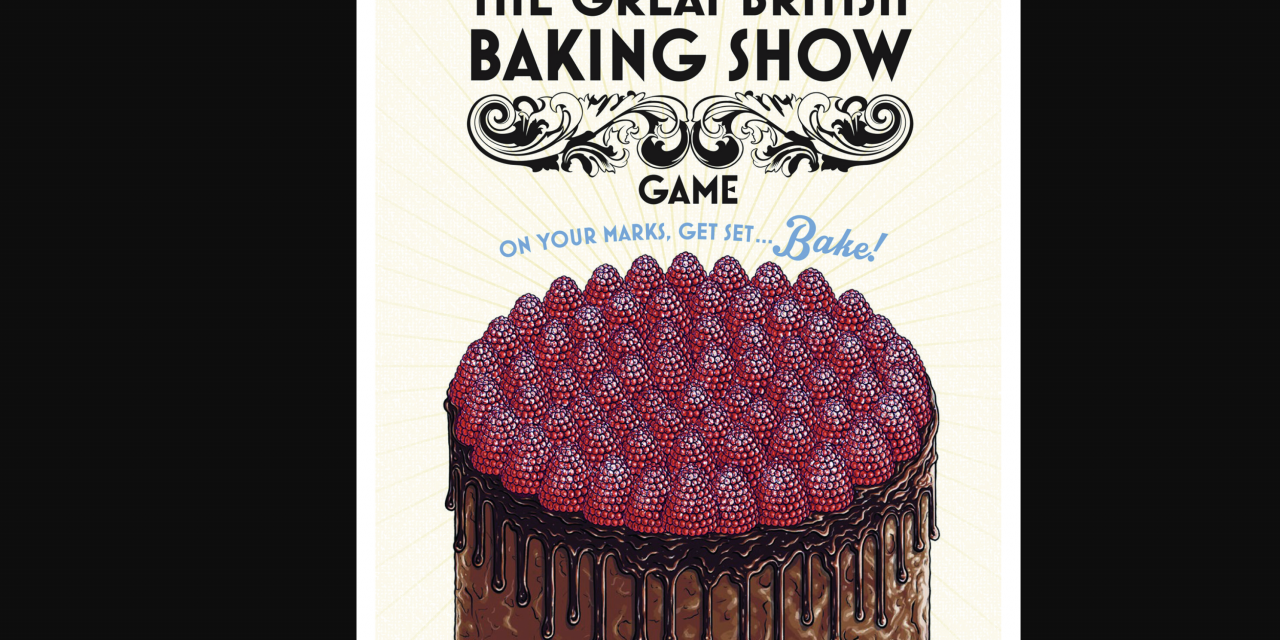 Ravensburger has announced The Great British Baking Show Game, based on the beloved series.

In The Great British Baking Show Game, players take the role of bakers on the show, and race each other to recreate the configuration of baking cards shown on the recipe cards. Players will need to choose whether to move quickly at all costs, or whether to take more time to select the best flavors for their bake and avoid the dreaded "soggy" cards.
"We went through dozens of iterations to get the feel just right," says Shanon Lyon, Ravensburger Game Development Manager. "We wanted gameplay that captured the humor, time pressure, and wholesome elements of the series."

To capture the sportsmanship demonstrated when bakers step in to assist others, players can use "Help!" cards to select wild cards from the center of the table. There's also a "Bin" token that allows players to throw out elements of their bake once per round.

The Great British Baking Show can be viewed on Netflix in the United States and on GEM in Canada. It is one of Marie Claire's Best Reality Shows of All Time and spent six consecutive weeks on the Nielsen Streaming Top Ten List in 2020. The Great British Baking Show was the third most-streamed show in 2021.