Moonpig Celebrates St. David's Day with Extended Card Range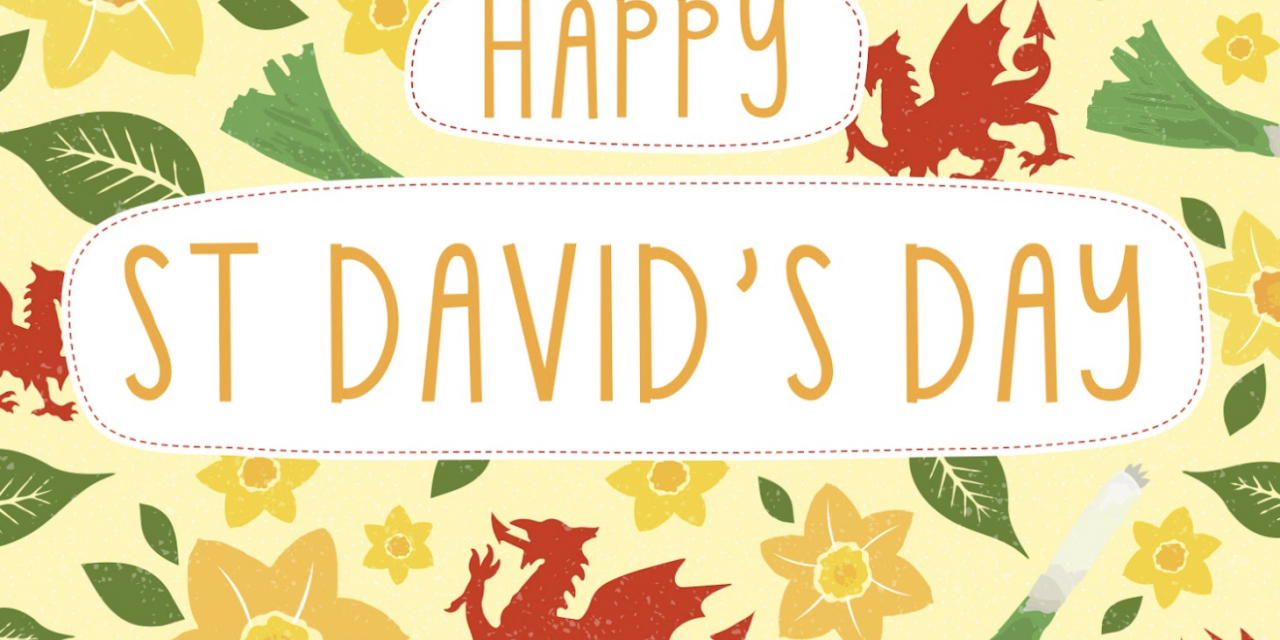 Ahead of St.David's Day on 1st March, Moonpig has revealed it has extended its range of Welsh cards to celebrate the country's national day.
To encourage the nation to spread joy to friends and family, Moonpig has a selection of St. David's Day designs for customers. The designs are in addition to the wider range of over 50 Welsh cards to choose from for an array of occasions including Birthdays, Mother's Day, Thinking Of You, and Congratulations cards plus many more.
The Welsh card range features national symbols of Wales including the Welsh Dragon, the Daffodil, as well as translations for popular greetings phrases including messages of Happy Birthday & Congratulations.
Sian Roberts, cards designer at Moonpig who curated the range commented: "It is important that Moonpig offers customers the chance to shop for cards that are bespoke for all languages and cultures, which is why we committed to extending our existing range of Welsh cards. As someone who worked on developing a number of designs in the range I am so pleased that we now have a growing collection of fun and relatable cards for people in Wales."