Smiffys & Pringles sign Licensing deal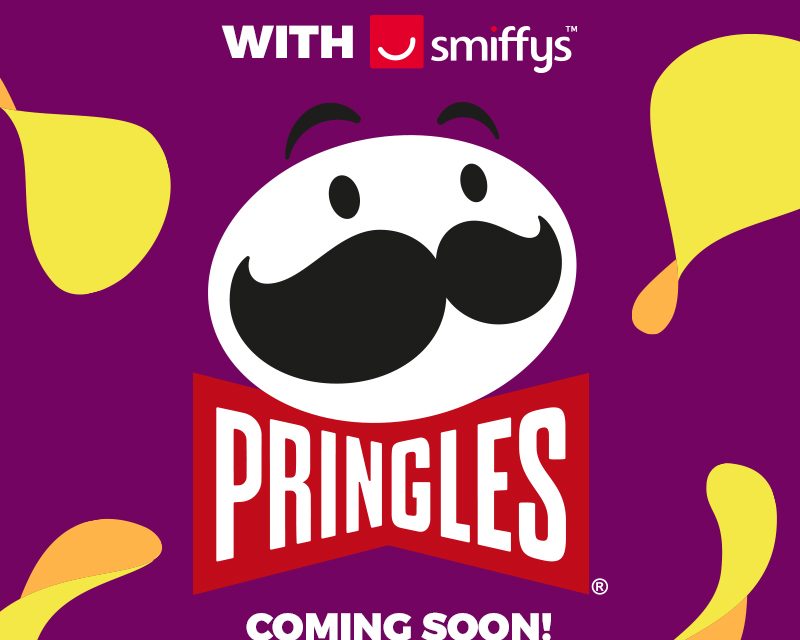 Smiffys has announced it has signed the Pringles license in a recent deal penned with Pink Key Licensing. Pringles is such a widely known, quirky brand full of humour and Smiffys look forward to bringing that personality to life with a collection of costumes & accessories for all the family.
"The Pringles product and brand are instantly recognisable with their unique can and crisp shapes, and friendly 'Mr P' logo. These iconic products will translate perfectly into retro and novelty costumes & accessories and will be a fantastic addition to Smiffys licensed portfolio." Dominique Peckett, Director at Smiffys.
"We are thrilled to welcome the Fancy-Dress Costume legends Smiffys as Pringles licensees. We have long wanted to work with them on our brands. We love their products and the fun they bring to everything they do. We cannot wait to see what they have planned for our Mr P!" Nancy Jones, Pink Key Licensing
Smiffys first range of Pringles costumes and accessories for adults and kids is set to launch in Q1 of 2023.
Smiffys Pringles collections will be available in Europe, Middle East, Africa, Australia, UK, Ireland & Channel Islands.