Moonbug Appoints Redibra as Agent in Brazil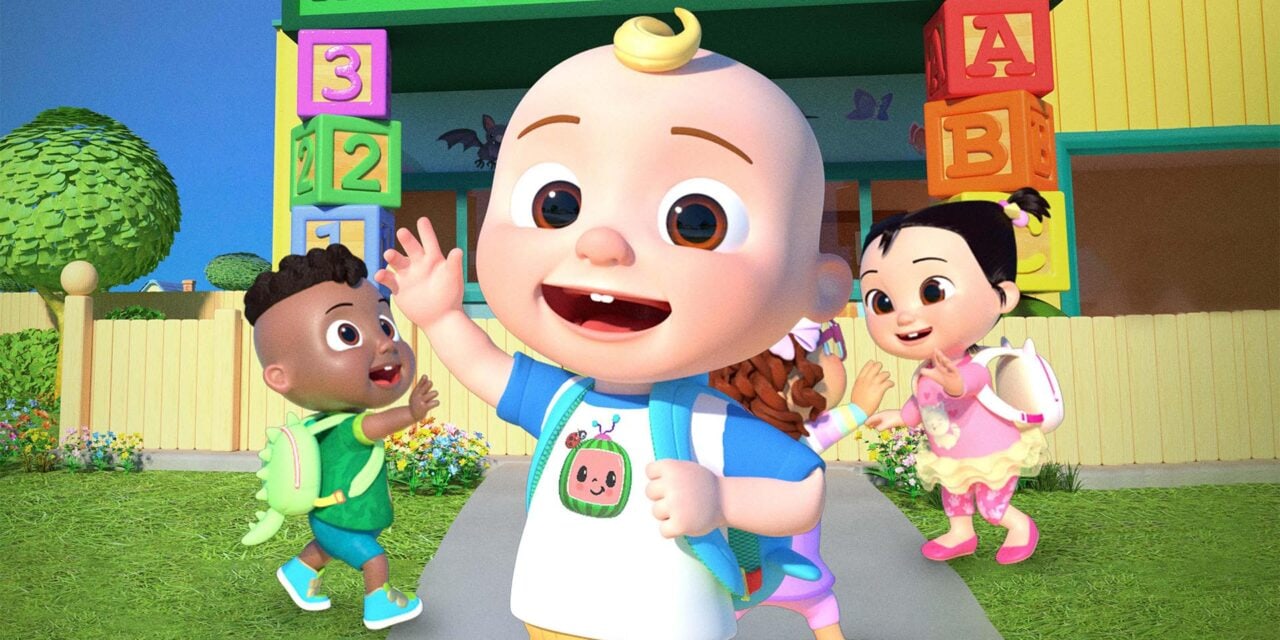 Moonbug Entertainment Ltd. has made Redibra, a leading brand licensing and extension agency, the licensing agent for its properties in Brazil. Redibra will develop a targeted consumer products program for Moonbug's popular IP including CoComelon and Blippi. 
"We are excited about the opportunities Moonbug will bring to Brazil. Its values and content combined with its digital distribution are a powerful combination that will strongly resonate with our local families," said David Diesendruck, CEO, Redibra.
"At Moonbug, we're committed to developing premium, enriching content that parents and children can enjoy together, and a key part of this mission is ensuring our IP is accessible globally," said Simon Philips, senior in-house advisor, Moonbug. "Redibra's award-winning work and thoughtful approach to brand management makes it the right partner for us to help Brazilian kids build deeper connections with our beloved characters."
Founded in 2018, Moonbug creates, produces and publishes thousands of minutes of video and audio content that teaches compassion, empathy and resilience to children around the world. The company's content is available on Netflix and YouTube in Brazil. CoComelon – one of the properties Redibra will manage – was one of the top performing titles on Netflix in 2020 and has surpassed 100 million subscribers on YouTube. Additionally, in October 2020, its music videos became available in Portuguese.