BRANDS & RETAIL UK PITCH SMARTER REVISED CONFERENCE DATE – 24th FEB 22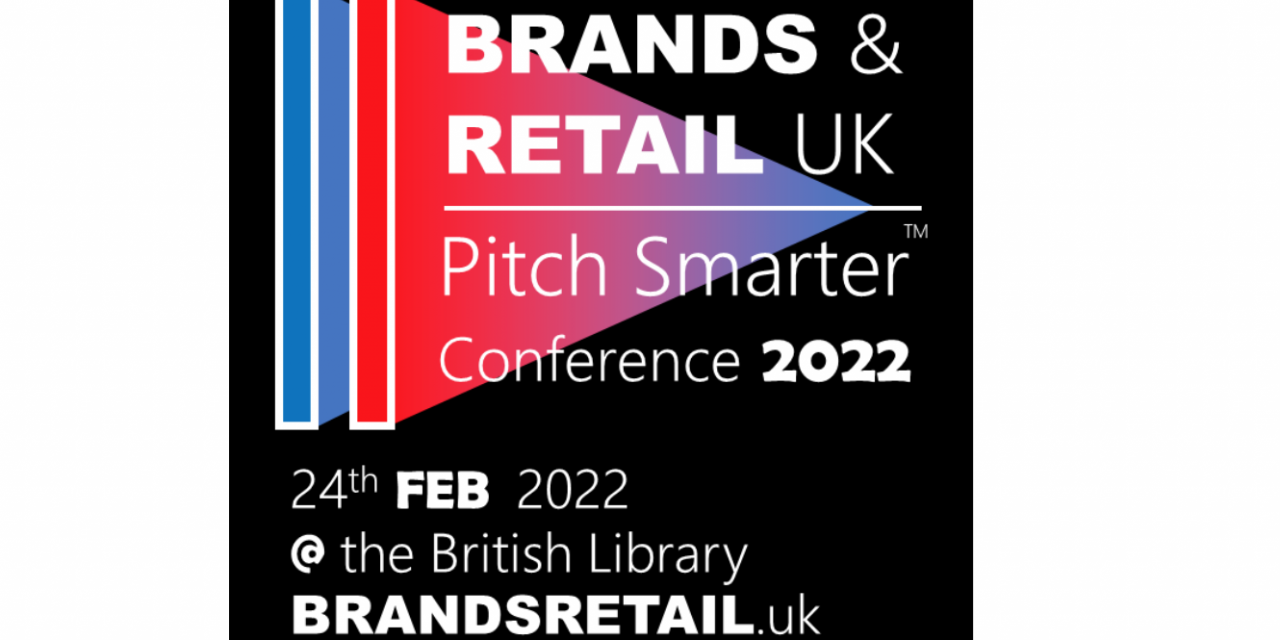 Ryan Beaird, Event Director, has confirmed there is now a revised date for the first Brands & Retail UK conference (sponsored by Fabacus). The conference will now take place on the 24th Feb 2022 (9am till 6pm) at the British Library (venue unchanged).
The event Party will also be taking place on the evening of the 24th Feb 2022 at the Ivy Club from 6pm onwards and tickets are now open to the wider licensing industry priced at £75 each.
"I know this has been a very difficult time for companies and their staff so the brands and myself agreed the event should move to late February which has been a popular decision.
"All the brands taking part have supported the change of date and I am delighted to confirm the line up for the conference has not changed. I am also very pleased Warner Bros will now be taking the final slot and closing the event for us," Ryan commented.
The Retail Buyers panel is also unchanged with Ruth Golighlty (ASDA George), Karen Hewitt (character.com) and David Lucas (Studio Retail) answering the audiences' questions.
Stephen Phipson CBE CEO of MAKEUK.org will also deliver the keynote for the new date as well.
"Visitors safety was always on my mind and I think we will be in a better position later in February. I look forward to seeing everyone on the 24th Feb – fit and healthy," Ryan concluded.
The event is FREE for Licensees and Retail Buyers – www.BrandsRetail.eventbrite.co.uk
If you are a consultant, service provider etc you are more than welcome to book a ticket to the networking party at the Ivy Club and watch the Retail Panel and keynote from 4pm with a coach taking us to the Ivy club at 6pm.
Website: www.BrandsRetail.uk – Contact Event Director: Ryan.Beaird@BrandsRetail.uk