Leo & Tig Expand Licensing and Merchandising Reach with Maurizio Distefano Licensing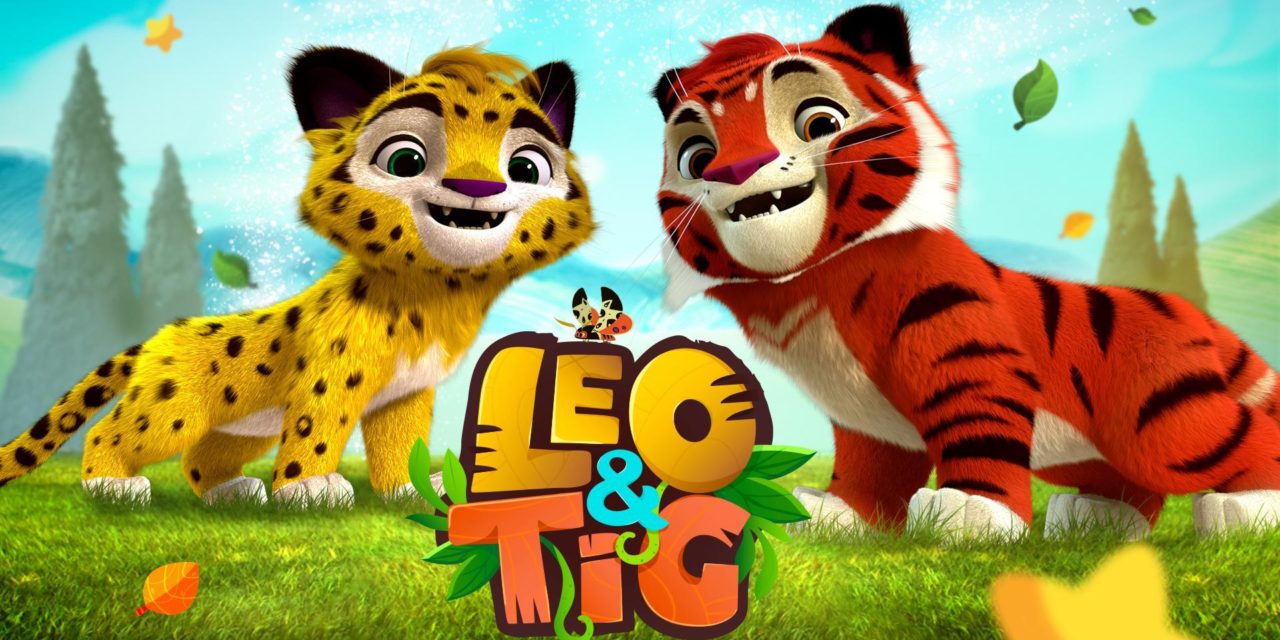 0+ MEDIA and Maurizio Distefano Licensing have signed an agreement to develop the licensing program for Russian animated series Leo & Tig.
Leo& Tig is a Russian project produced by Animation studio Parovoz and managed by 0+Media company, telling the story of everyday adventures of two little friends, leopard Leo and tiger Tig who enjoy having fun in the wilderness of the Far Eastern taiga, which surrounds them with its beauty, dangers and legends. The friends explore nature, learn something new about the world around them and its inhabitants.  The message behind this animated series is the sense of respect and care for the world that surrounds us, making it a true, cognitive entertainment project for kids. 
Episodes are airing in Italy on Rai YoYo and the first series consists of 26 episodes of 11 minutes each, suitable for children from 5 to 10 years old. With its award in the special nomination as "Animation series with the greatest international potential" at the 22nd Russian Animation Film Festival in the city of Suzdal, Leo & Tig certainly proved to get off on the right foot.
Under the deal, Maurizio Distefano Licensing has secured the licensing and merchandising rights for Leo & Tig across all the main categories of consumer products, including toys, publishing, apparel, accessories, and back to school ranges for Italy and Italian speaking territories.
Maurizio Distefano, President and owner of the agency, said: "We are excited to represent the animated series of Leo & Tig in the world of Licensing in Italy. Engaging, entertaining and with a profound message behind it: it has all that it takes to excite children and their families."
Valentina Kursanova, Director of Licensing and Business Development 0+ MEDIA: "We are happy to start working with Maurizio Distefano's company and expand our brand together in Italy. We are sure that this animation and future licensed goods will touch the hearts of children and their parents."