Mondo TV in Major MeteoHeroes Deal with Pea & Promoplast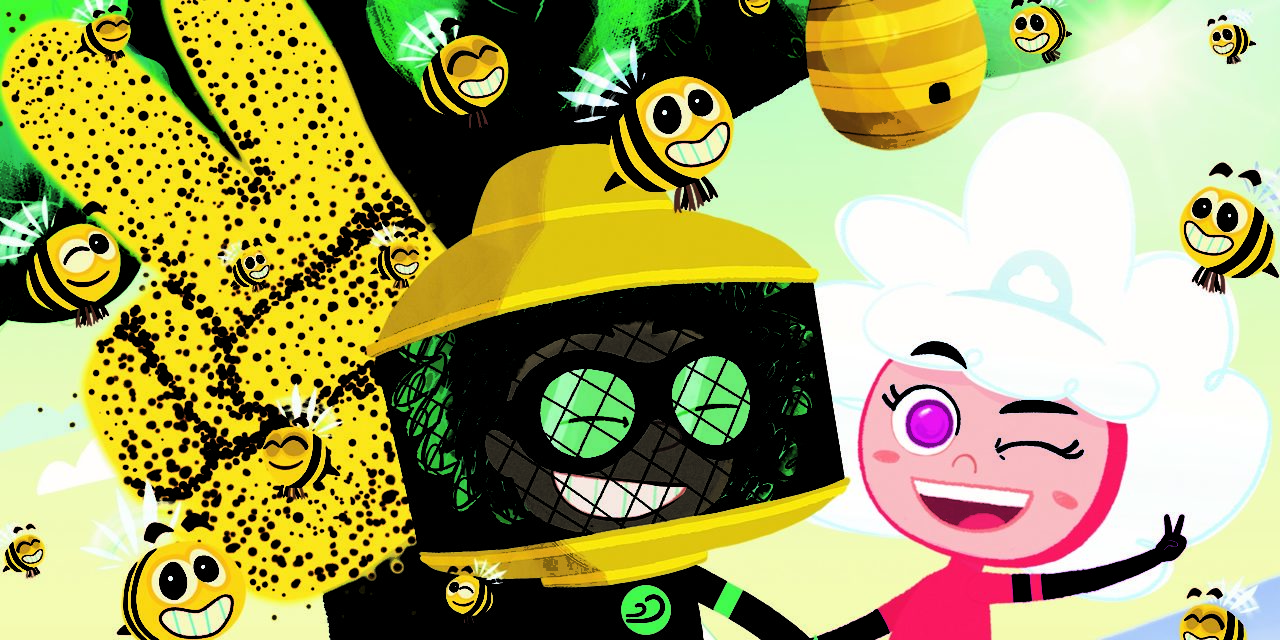 Mondo TV has announced another new licensee for its new children's animated series MeteoHeroes.  
Pea & Promoplast, a global leader in collectibles, promotions, toys, entertainment and loyalty programmes, is planning a range of pocket money toys to be developed and distributed via its Play Around division, a new toy company led by a dynamic young team with a passion for creating innovative projects for both own brand and licensed ranges.
The range, which will be available in the autumn, will include a wide selection of 3D figurines, playsets and gadgets all aimed at the show's gender-neutral target audience aged between four and seven. The items will highlight both the show's impressive array of gadgets and its stars: Fulmen, Nix, Nubess, Pluvia, Thermo and Ventum – six ordinary kids with extraordinary powers.
The pocket money toys will be available in the mass market across Italy, San Marino, Canton Ticino and Vatican City.
Massimiliano Piazzolla – Toys & Licensing Director says: "At Play Around we are excited to be on board with the awesome project MeteoHeroes and to be working with Mondo TV.  We were very enthusiastic when Mondo TV introduced MeteoHeroes to us."