PlayBig scores deal with Korean pubcaster EBS for STEM series The Fixies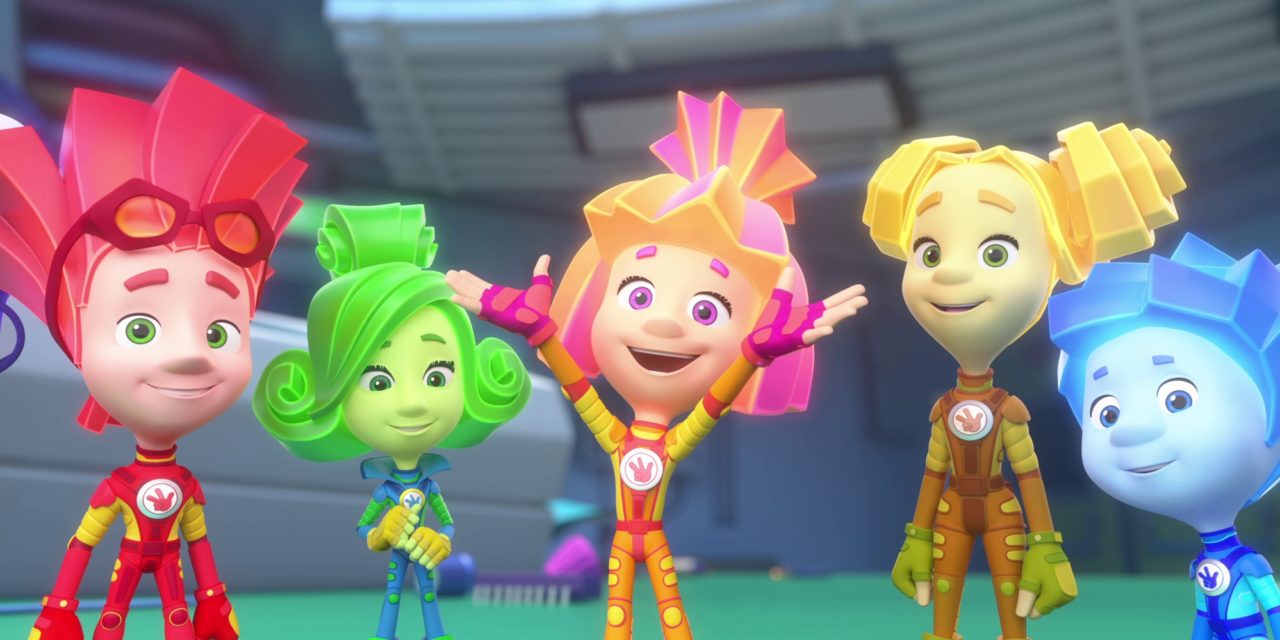 PlayBig, the commercial arm of production company Something Big, has secured a deal with EBS in South Korea which will see all 6 seasons of Aeroplane & Riki Group hit edutainment STEM animation series The Fixies debut on its two channels EBS1 & EBS2, it was announced today.
Frédéric Puech, Managing Director of PlayBig, says: "We are delighted to partner with Aeroplane & the Riki Group for the international distribution of The Fixies.  This hugely entertaining edutainment STEM series has already been a hit in its home market and has achieved massive international reach which is reflected in the agreements we have already secured in major territories around the world."
Commenting on today's announcement, Li-Yeon Lee, Acquisition Manager, EBS (Educational Broadcasting System, Korea) said : "We are delighted to have acquired The Fixies ; the series is performing strongly in Korea, and our young audiences find the show both interesting and educational."
The Fixies, owned and managed by Riki Group and produced by Aeroplane Productions of Moscow, is one of the leading kids series in Russia. The 6th season has just completed and previous seasons have been sold in over 90 territories and have totaled over 15 billion views on VOD platforms worldwide.