M&M'S ADVENTURE Is Now Available on Apple iOS and Android Devices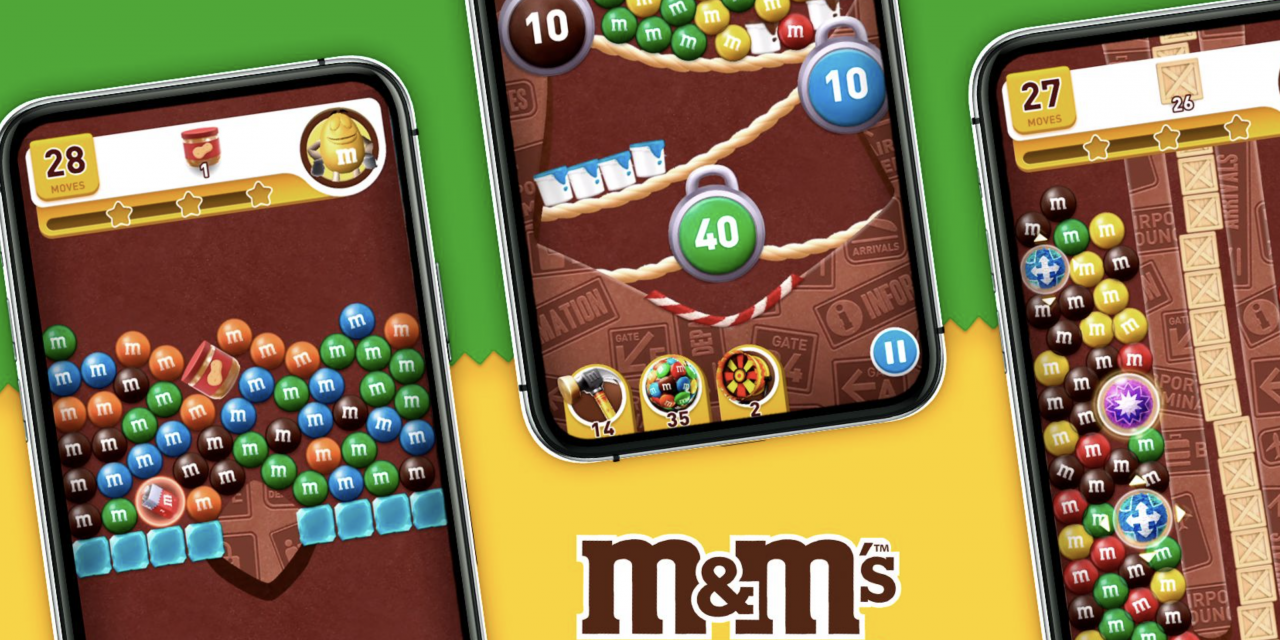 Tilting Point, a leading free-to-play games publisher, along with partners Gear Inc. and Mars Retail Group, have announced that M&M'S Adventure, a colorful puzzle game featuring the beloved Mars M&M'S characters, is now available on mobile devices on the Apple App Store and for Android devices on the Google Play Store.
Mars has been creating the bite-sized colorful candies for over 80 years, and the iconic M&M'S characters are some of the most recognizable around the world. The M&M'S characters will take players on an adventure around the world, traveling to incredible locations such as New York and Paris with many more locations to come with each update.
M&M'S Adventure includes more than 1000 levels, and features multiple types of in-game events, including competitive leaderboards and month-long seasonal events, during which players will play unique levels and unlock new characters. M&M's Adventure will continue to add to the fun with monthly seasonal events, kicking off with Easter in April where players can earn exclusive and time-limited Easter characters.