MIPCOM: Russia's SMF Studio gets multiple sales deals for its animated projects during MIPCOM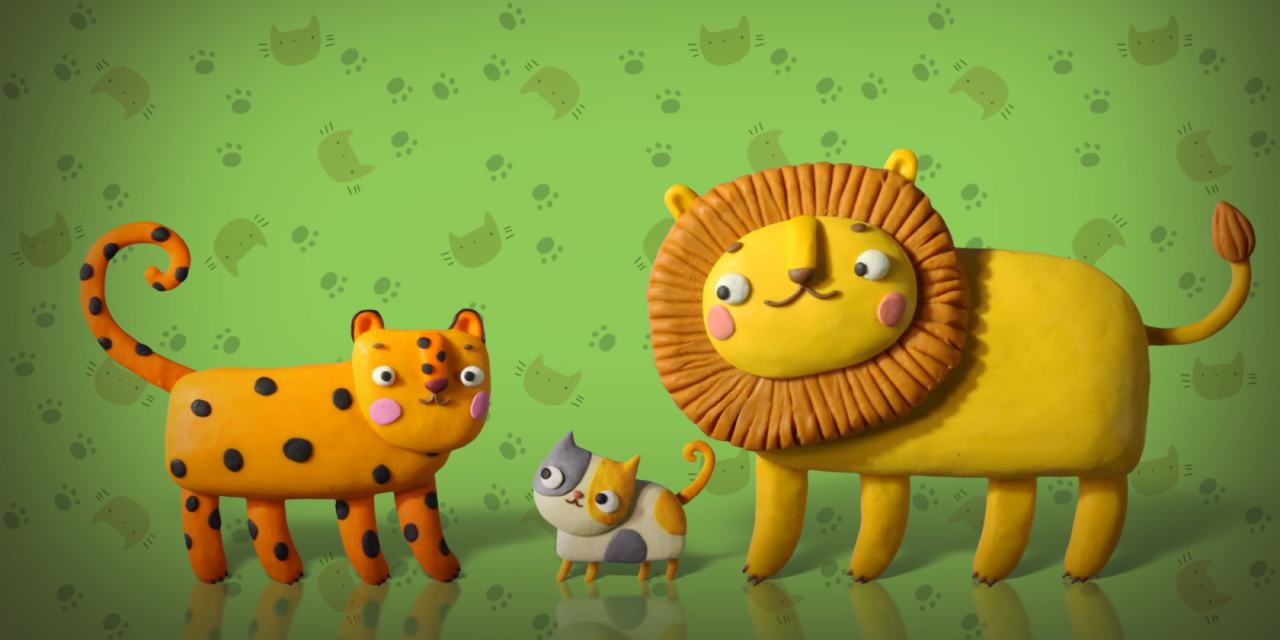 SMF Studio – one of oldest and respectable animation studios in Russia reports multiple deals within MIPCOM on its series Meowgic, Claymotions, The Secrets of Honey Hills and Golden Collection.
The studio that is celebrating its 85th anniversary this year has secured a deal with Chinese long-term partner Joy Media to distribute a new 2D series Meowgic to China market. Meowgic is an upper pre-school (3-5 years old) comedy series, 52 eps х 7 minutes about the girl and her pet cat who can grant her two wishes a day.
SMF Studio's sales agent Jetpack – international kids and family distributor, who previously acquired global rights for Claymotions, has signed an agreement with a TV channel for preschool audience HOP! to broadcast the series in Israel.
A Finnish broadcasting company Yle has also partnered with SMF Studio regarding the Claymotions' distribution on the territory of Finland.
The deal comprises 62 two-and-a-half minute episodes of the edutainment pre-school show that targets 2+ year olds. Claymotions is an educational mini-series aimed at the youngest audience segment, teaching them through games. The series that is created in a plasticine technique is about adventures in various fields of knowledge. Its mission is to widen children's understanding of the world – and introduce them to a variety of subjects – in a playful and exciting way.
The Secrets of Honey Hills series will be also broadcasted on Israeli HOP! TV as well as on Czech TV – Česká televise thanks to an agreement with Sola Media who is representing SMF's title globally. It is an 3D, 52 x 7 min CGI animated series for kids 4-6 years old, produced with Unreal engine technology by SMF Studio which is cutting edge and makes the production faster. It features intriguing crime stories to puzzle along and challenges kids' curiosity and logical thinking and it also underlines the importance of a tolerant and patient attitude towards each other.
Golden Collection continues its journey and demand around the world landing in Baltic countries thanks to Latvian provider Tet who acquired the rights for 300 cartoons.
"Current MIPCOM has been very eventful for the SMF Studio so far. We've been very happy to find out that our highly anticipated comedy series for kids- Loodleville has become the only project from Russia to be named as one of the 5 finalists for the MIPJunior Project Pitch. We have also premiered our new series Coolics – a first-ever show based on a comic book that has been produced in Russia. I truly hope that both titles will get recognition in the international arena and we will continue expanding our global deals along with searching the ways for joint co-production. I also want to thank our long-term partners who have struck new deals for the SMF Studio's titles as well as introducing our new agents", said Yuliana Slashcheva, Chairman of the Board of Directors of the SMF Studio.