MIPCOM Announces Early Exhibition Sign-ups for October 21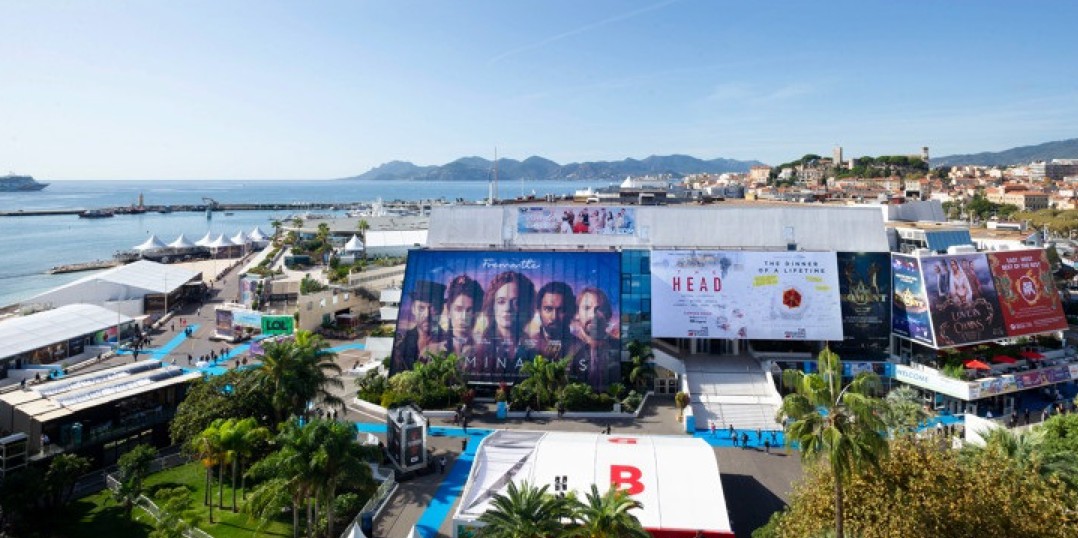 Reed MIDEM confirms more than 100 exhibitors from 30 countries have already confirmed commitments to book exhibition space at MIPCOM2021 in October as the return to Cannes prompts a strong response from the industry to attend. This follows the December 2020 announcement by Reed MIDEM to host MIPCOM as a physical market in Cannes as the international television industry seeks to reunite in-person.

Confirmed stand holders include a broad range of international distributors, production studios and country pavilions, including 9 Story, Aardman, Abacus, Beyond Rights, Cyber Group Studios, Gaumont, Fantawild, Rainbow and Wildbrain among many others.,

MIPCOM – the 37th World's Entertainment Content Market – along with Kids Programming Market MIPJunior (9-10 October 2021) – will take place as a live gathering in Cannes on the scheduled dates of 11-14 October 2021, welcoming the global distribution and production community back to the Palais des Festivals venue for the first major international television event since MIPCOM 2019.  A digital complement will run alongside the physical market.