Miffy hopping towards the Year of the Rabbit 2023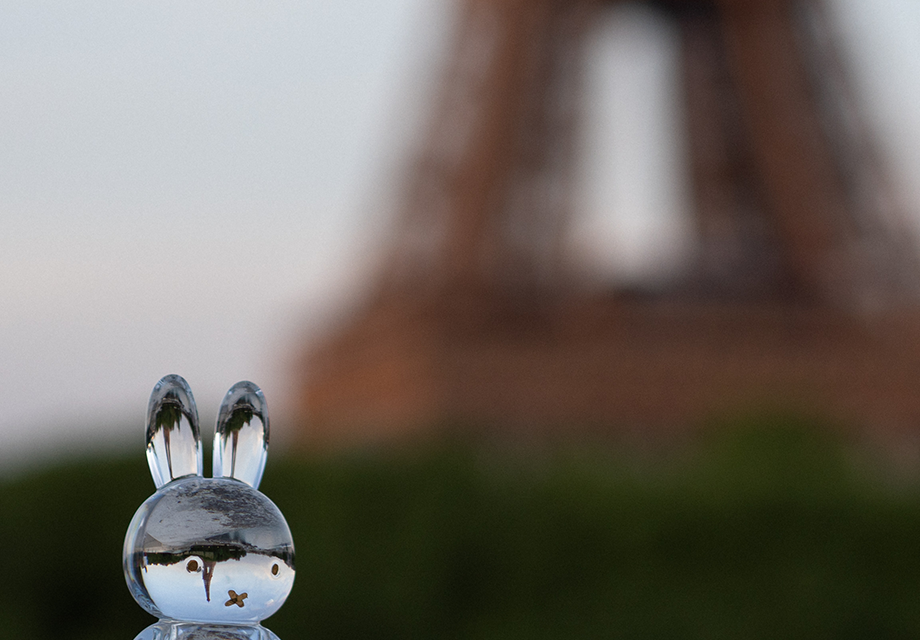 Miffy's creator Dick Bruna was born on the 23rd of August in 1927 'Year of the Rabbit' which in hindsight was a curious coincidence. Created at the age of 25 in 1952 the bunny miffy evolved into a global icon synonymous with friendship, curiosity and uncomplicated fun.
Respect for art and the world of a child have always been underlying principles but who would have known that the unassuming bunny and her friends would capture the imagination of so many around the world over the last 67 years?
Fast forwarding to today we can now clearly see that the intrinsic values of play, honesty, togetherness and focus on essence in Dick Bruna's work are timeless and still valid today.
The miffy program has over the years included brand collaborations with brands we feel fit our core values, have global reach and add an element of surprise without compromising on quality and making it accessible to all.
Collaborations have become more important over the last few years and this year alone we have seen additional miffy collection drops with LeSportSac and French brand Petit Bateaux. Building on the already existing Miffy bags collection Liberty London created a capsule collection with Miffy plush. In collaboration with the fabrics of Les Toiles du Soleil from Montpelier (renowned for their beach chairs) unique accessories are created infusing nostalgia and fun into each unique item.
The focus on creativity, design and room for the imagination are also expressed through the collaborations with independent record label Ghostly International in the US and community focussed skateboarding company Pop Trading Company in Amsterdam. Spin offs include collabs with Converse and ByBorre.
2023 Will see a continuation of the above trend with some big global partnership announcements to follow later in the year.
The first one…………….
Mercis proudly announces an unprecedented collaboration with Baccarat.
Miffy, the iconic children's books character created by Dick Bruna has been transformed by Baccarat into a dazzling object of design. An exclusive pre-launch on Tmall.com will take place in June 2022.
With her round silhouette, her big ears, her cross-shaped mouth and her little eyes drawn in fine gold, BACCARAT x MIFFY will be the ideal gift to celebrate Rabbit natives of all ages in 2023.
The kick off launch will be followed by an Asian tour with its first stop in Hangzhou Tmaill. The global roll-out will begin in July to also include Miffy's flagship store at Westfield Mall, Baccarat stores and other specialized retailers.
An extensive social media campaign will support the roll-out via de hastags #baccaratxmiffyasiatour #baccaratxmiffyadventure