MGA Helping with the war on coronavirus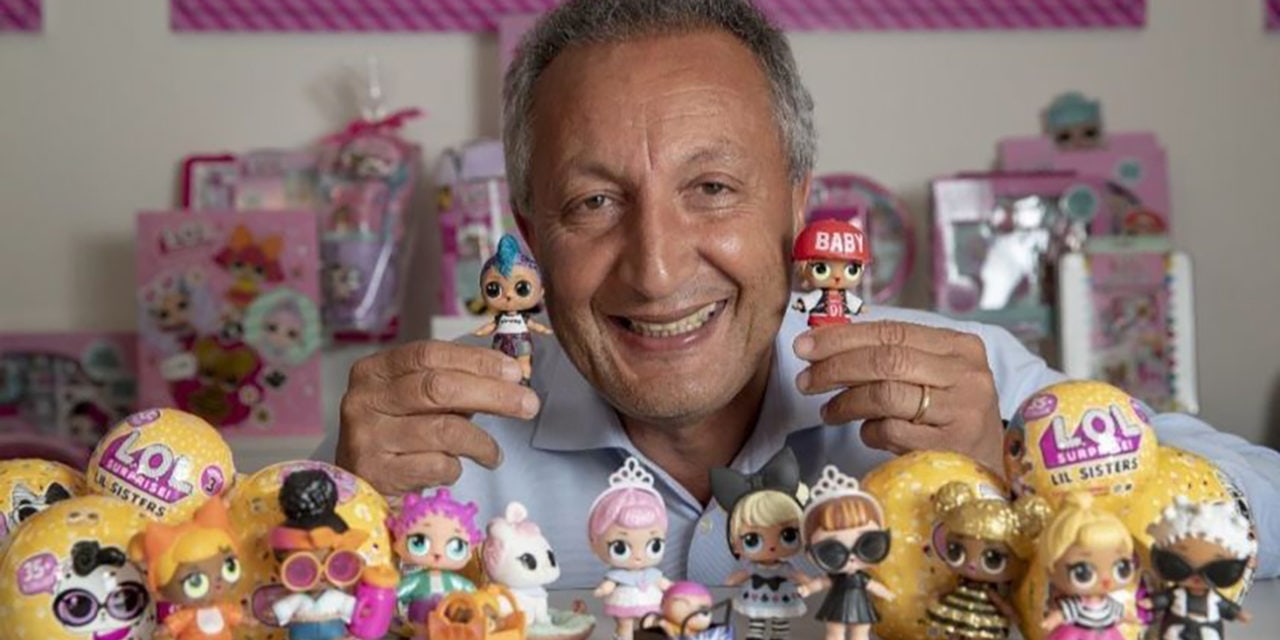 Reports grew over the weekend regarding the lack of masks and other necessary medical supplies at hospitals battling the contagion, Covid-19, especially facilities located in New York, California and Washington. CEO and Founder of MGA  Isaac Larian, announced today a new initiative called "Operation: PAC-MAN," an initiative created to bring supporters together so that hospitals and healthcare workers are stocked with the supplies they need to protect themselves during their efforts to eradicate the virus.  
 Over the weekend, Larian put together an initial plan of action, which included donating $100,000 to UCLA Medical Center, identifying an overseas factory that could fulfill an order for two-million masks, and securing 25,000 masks, which will arrive to the United States this week and will be immediately sent to three Southern California hospitals, including City of Hope, Cedars Sinai and UCLA.  In addition, Flexport.org has partnered to air lift – for free – an additional 150,000 units of medical supplies procured by MGAE, ensuring hospitals receive them this week upon arrival.
"I'm very grateful to Susy Schöneberg, head of Flexport.org, for her heroic act. It takes selfless leaders like Susy to make a difference in these tough times for the humanKIND, said Isaac Larian, CEO and Founder of MGA Entertainment. "I wish for other CEO's and leaders of our society join this effort now, please."
An online webpage will launch this week for fans, partners and retailers who want to support the efforts, including a link where hospitals or healthcare workers can request certified and approved supplies to be sent to their facility. After filling out the form and verifying the request, the MGAE team will ship out the supplies for immediate delivery. At this time, priority will be placed for those hospitals in California, New York and Washington.
Larian stated: "This is not an industry issue or a government issue any longer – at this point, all of humanKIND needs to work together and fix the shortage that hospitals are facing and I believe this issue can best be resolved by entrepreneurs. The fact that hospitals and hospital workers are lacking basic necessities to safely continue their treatment of patients is tragic. It is preposterous that we are in this position and now it's up to everyone to work together."
Understanding the global implication of the virus, Larian worked with MGAE's international licensees and distributors to aid in distributing medical supplies to hospitals around the world, including Italy, France and Spain.  He is working to re-tool the Little Tikes® factory in Hudson, Ohio so that medical supplies for the hospitals can be manufactured in the U.S.A. Further, MGAE's fifteen, 3-D printers have been made available for any hospitals that need them.   
Added Larian: "Keeping our hospital workers healthy and properly supplied will be they only way to help them continue to do their jobs to the best of their ability."