Fruit-tella and Licensing Matters Global Strike Master Licensee Deal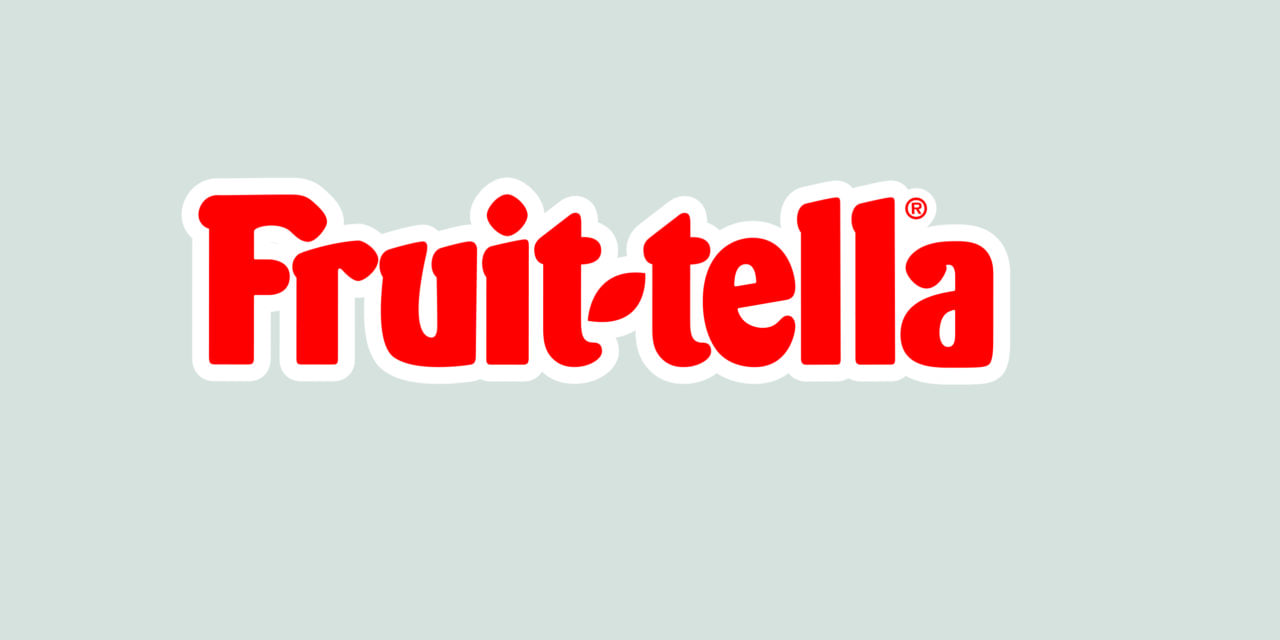 Perfetti Van Melle appoints Licensing Matters Global as master licensee for their sustainability-minded, conscious candy brand, Fruit-tella, in the UK and Benelux.
Italian-Dutch confectionery company Perfetti Van Melle and Licensing Matters Global (LMG), a London-based, leading global licensing agency, have announced a long-term partnership to extend the ninety-year-old candy brand, Fruit-tella, into selected lifestyle product categories via strategic licensing and retail efforts in the UK and Benelux.
Drawing from Fruit-tella's DNA, LMG will be leveraging the brand's strong associations with authentic fruit taste, playful colours and positivity to seek partner licensees in lifestyle categories such as Fashion, Health & Beauty, Scented Candles, Toys, Stationery, Travel Accessories and Digital Content, just to name a few. The partnership began in February 2021.
"At Perfetti Van Melle we are very excited that Licensing Matters, a brand expert with a genuine understanding of today's market dynamics, will expand the Fruit-tella brand to innovative and authentic consumer products that are inspired by fruit and nature to offer the Fruit-tella fans more ways of enjoying the fruit experience they have been cherishing for 90 years. ", says Christine Cool, Licensing Area Manager of Perfetti Van Melle.
"We are thrilled to have been selected by the highly respected licensing team at PVM to help them execute this ambitious project", says Felipe Noriega, VP & Regional Director EMEA, LMG. "Fruittella's strong commitment to sustainability and their relentless innovation to continue improving the health credentials of their popular treats are at the heart of our partnership selection process. We seek licensees that embrace and embody these core brand principles."
Leila Loumi, Global Senior Licensing Director, LMG, shared more details about the program: "For young kids and tweens, we're planning a fresh and colourful personal care range. We'll be pursuing fun and vibrant make-up solutions for Generation Z-ers.  And we also plan to tap into Millennial and Generation X-ers' sense of nostalgia for the Fruit-tella brand through fashion and digital gaming."